FICO UK Credit Market Report Shows Sharp Fall in Spending and Monthly Payments
May 2020 report based on UK card issuers' data reveals impact of COVID-19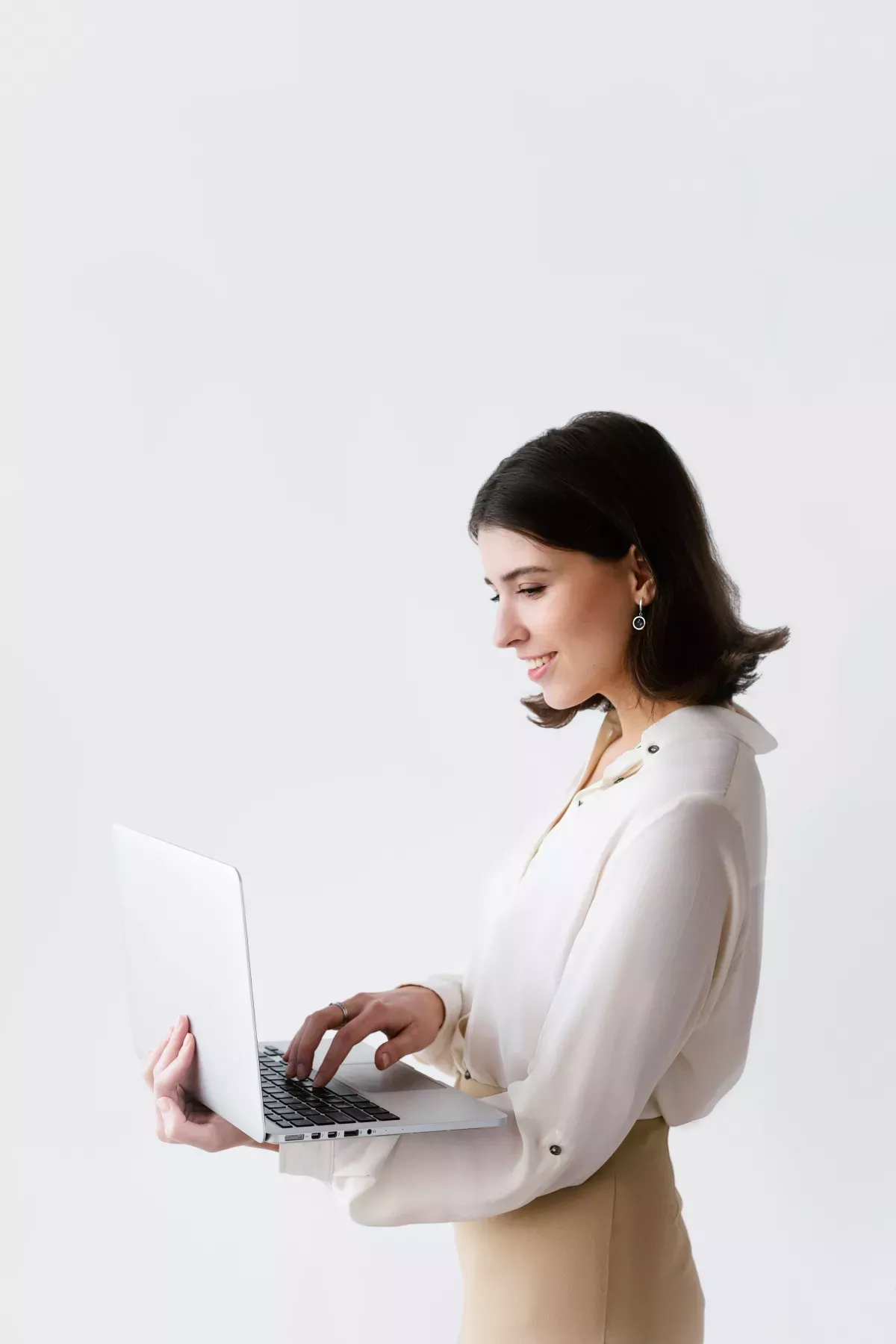 Surveys & Market Data
London, 23rd July 2020 –
Highlights
Average spending on UK credit cards dropped by more than a quarter (26.5 percent for the period January to May 2020)
The average amount overlimit has increased by 19.5 percent since January
Monthly payments experience a sharp fall – hitting a two-year low
New account openings down by 25%
Global analytics software provider FICO today released its May 2020 analysis of UK card trends, which shows the impact of COVID-19 on the credit market.
FICO monitors the UK credit market using data reported by the UK's leading credit card issuers, through its FICO® Benchmark Reporting Service. FICO's analysis of May 2020 activity provides a clear picture of the impact of COVID-19.
For more information visit https://fico.com/en/products/fico-triad-customer-manager
"We have been tracking the impact of COVID-19 and lockdown since March," explains Stacey West, principal consultant for FICO® Advisors. "We expect further significant impact into 2021, especially on delinquency rates, as payment holidays expire (over 960,000 cardholders), furlough contributions are reduced and then withdrawn (over nine million) and the expected increase in staff redundancies takes place, increasing the financial stress on UK adults".
Spend on UK cards drops by over a quarter year-on-year
Average spending on UK credit cards dropped by 26.5 percent for the period January to May 2020 compared to the same period in 2019. And, whilst typically spend in May is lower than April when Easter and school holidays normally occur, the spend in May 2020 dropped more sharply – by 7.4 percent – illustrating the persistent financial pressure experienced by UK consumers as lockdown remained in place and millions stayed furloughed.

Card usage also drops year-on-year
Indications of financial caution were also seen through card usage, as the percentage of active accounts decreased at a faster rate than normal. Utilisation on active accounts also fell and was at over a two-year low.

However, during May there was no sign of card limit decreases and average limits continued to slowly grow, reaching their highest levels since 2002, and noticeably higher than in April 2008 during the last financial crisis. There is concern that some consumers will turn to the unused credit on their cards to help finance themselves over the coming months, with over £90 billion available, there is scope for large balance builds.
West adds: "As spending options increase with the re-opening of many non-essential shops, and the hospitality and travel sectors, we expect many consumers to start using their card more as their confidence grows. This is combined with the consumers whose credit card is — or becomes — the only available source of spend".
Accounts in credit
The percentage of accounts in credit (have excess funds) and the average amount in credit continued to increase. Normally the percentage of accounts in credit would decrease in May and the average amount would marginally increase. However, 6.6 percent of accounts stayed in credit and the average amount rose by 18.3 percent in May 2020. The main driver of this is the refunds to cards for items such as holiday expenses, which have been cancelled due to COVID-19.
West adds: "We expect this trend to continue over the next couple of months as the refunds from cancelled summer holidays are slowly processed. Later in the year we expect to see normal levels resume".
Accounts over their limit drop
The percentage of overlimit accounts was 36.5 percent lower than a year ago. Although there may be consumers going overlimit with interest as they defer payments or accounts that would previously have qualified for a card limit increase, this is being outweighed by a combination of issuers restricting the spend above limit, consumer caution and the average spend decreasing.
However, the average amount overlimit continues to grow and has increased by 19.5 percent since January.
West adds: "Over the coming months, if the number of consumers deferring their payments remains stable or increases, more will exceed their limit. This also means a higher proportion of accounts will qualify for persistent debt treatment".
Monthly payments experience sharp fall
The percentage of payments to balance experienced its sharpest fall yet, reaching over a two-year low in May. An increase in payment deferrals, lower payments (perhaps due to lower balances) and missed payments may all have contributed to a 16.6 percent drop compared to May 2019.
The percentage of consumers paying less than the amount due has also risen. From January to May 2020, the percentage increased 25.1 percent, compared to a marginal decrease of 0.2 percent for the same period in 2019. And the percentage of consumers paying the amount due was 7.7 percent lower than a year ago, despite increasing 18.5 percent in May compared to April.
"In Q4, we should start to see the true picture of the financial impact on consumers' ability to continue or resume their payments, with many potentially paying a lower monthly amount", predicts Stacey West.
New account openings fall
Perhaps the starkest illustration of the impact of COVID-19, as well as a demonstration of lenders tightening policy rules, was the percentage of new accounts (compared to total accounts) opened in May. This was 53.3 percent lower than a year ago; new account openings January vs. May was also 45.1 percent lower compared to a 27% increase in the same period in 2019.
West concludes: "We anticipate it will take several months to revert to the previous levels of new credit card bookings, as there will still be caution in the market in offering credit to new customers, intensified by the uncertainly around predicting customers' ability to sustain their debt levels".
These card performance figures are part of the data shared with subscribers of the FICO® Benchmark Reporting Service. The data sample comes from client reports generated by the FICO® TRIAD® Customer Manager solution in use by some 80 percent of UK card issuers. Issuers wishing to subscribe to this service can contact staceywest@fico.com.
About FICO
FICO (NYSE: FICO) powers decisions that help people and businesses around the world prosper. Founded in 1956 and based in Silicon Valley, the company is a pioneer in the use of predictive analytics and data science to improve operational decisions. FICO holds more than 195 US and foreign patents on technologies that increase profitability, customer satisfaction and growth for businesses in financial services, telecommunications, health care, retail and many other industries. Using FICO solutions, businesses in more than 100 countries do everything from protecting 2.6 billion payment cards from fraud, to helping people get credit, to ensuring that millions of airplanes and rental cars are in the right place at the right time.
Learn more at https://www.fico.com
FICO and TRIAD are trademarks or registered trademarks of Fair Isaac Corporation in the U.S. and other countries.
For further comment on the FICO UK Credit Card activity contact:
FICO UK PR Team
Wendy Harrison/Parm Heer/Matthew Enderby
ficoteam@harrisonsadler.com
0208 977 9132
Julie Urquhart
FICO
T +44 (0) 207 940 0289
julieurquhart@fico.com
www.fico.com
Take the next step
Connect with FICO for answers to all your product and solution questions. Interested in becoming a business partner? Contact us to learn more. We look forward to hearing from you.