Survey: Banks Pick Wrong Channel to Remind UK Consumers of Late Payments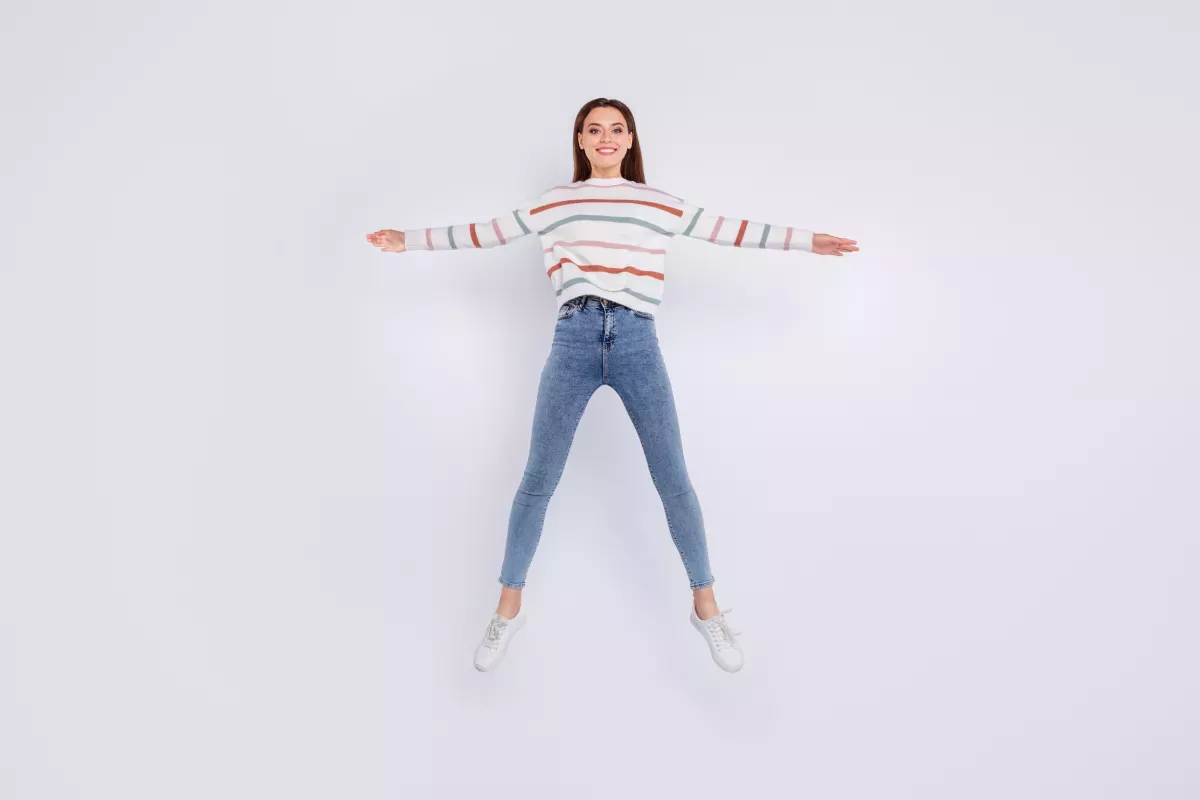 Customer Development
LONDON — November 21, 2017
"Stop sending us letters when we pay late and start texting us." That was a resounding message from UK consumers in a new survey on lender communications by Silicon Valley analytics firm FICO. While 31 percent of respondents said credit grantors send late-payment reminders via the mail, making it the most-used channel, only 14 percent prefer that channel. The top preference was for SMS messages (42 percent), with email following at 23 percent.
More information: https://www.youtube.com/watch?v=3Ypj5JcfS18&feature=youtu.be
"Consumers consistently tell us that when it comes to late payment reminders and other debt-related messages, their banks are not communicating with them in the ways that they would prefer," said Steve Hadaway, general manager for Europe, the Middle East and Africa at FICO. "The UK does seem to be ahead of the US in terms of digital transformation, as some 28 percent of UK respondents said their bank uses SMS to communicate with them, compared to 15 percent in the US. But UK and US banks are both pretty far from matching channels with customer preferences."
The survey also found that:
Twice as many people in the UK said they would be most likely to respond to a collection message that is friendly, helpful, and delivered through a trusted source (25 percent) than said they would respond because the lender reduced or restructured their debt (12 percent).
Websites or online portals were the preferred method of making late payments (30 percent), with phone calls a distant second (18 percent).
Two-thirds of respondents (65 percent) said they would be "not at all comfortable" with payment reminders showing up in Facebook, Facebook Messenger, Instagram or other social media channels.
"What's most important in these findings is the spread of opinions," said Russell Robinson, who manages FICO's mobile communications business in Europe, the Middle East and Africa. "There is no one best way to communicate with your customers — people have different preferences, and they expect lenders to remember that and treat them as individuals."
FICO surveyed 3,600 consumers, 18+ years of age, in nine countries around the globe between June and August 2017.
About FICO
FICO (NYSE: FICO) powers decisions that help people and businesses around the world prosper. Founded in 1956 and based in Silicon Valley, the company is a pioneer in the use of predictive analytics and data science to improve operational decisions. FICO holds more than 180 US and foreign patents on technologies that increase profitability, customer satisfaction and growth for businesses in financial services, telecommunications, health care, retail and many other industries. Using FICO solutions, businesses in more than 100 countries do everything from protecting 2.6 billion payment cards from fraud, to helping people get credit, to ensuring that millions of airplanes and rental cars are in the right place at the right time.
Learn more at www.fico.com.
Join the conversation at https://twitter.com/fico & http://www.fico.com/en/blogs/
FICO is a registered trademark of Fair Isaac Corporation in the US and other countries. 
Media Contact:
Emily Broadbent for FICO
Catalysis
+44 (0)20 7759 2017
fico@catalysis.co.uk
Take the next step
Connect with FICO for answers to all your product and solution questions. Interested in becoming a business partner? Contact us to learn more. We look forward to hearing from you.