Survey: Canadian Consumers Prefer Electronic Reminders of Late Payments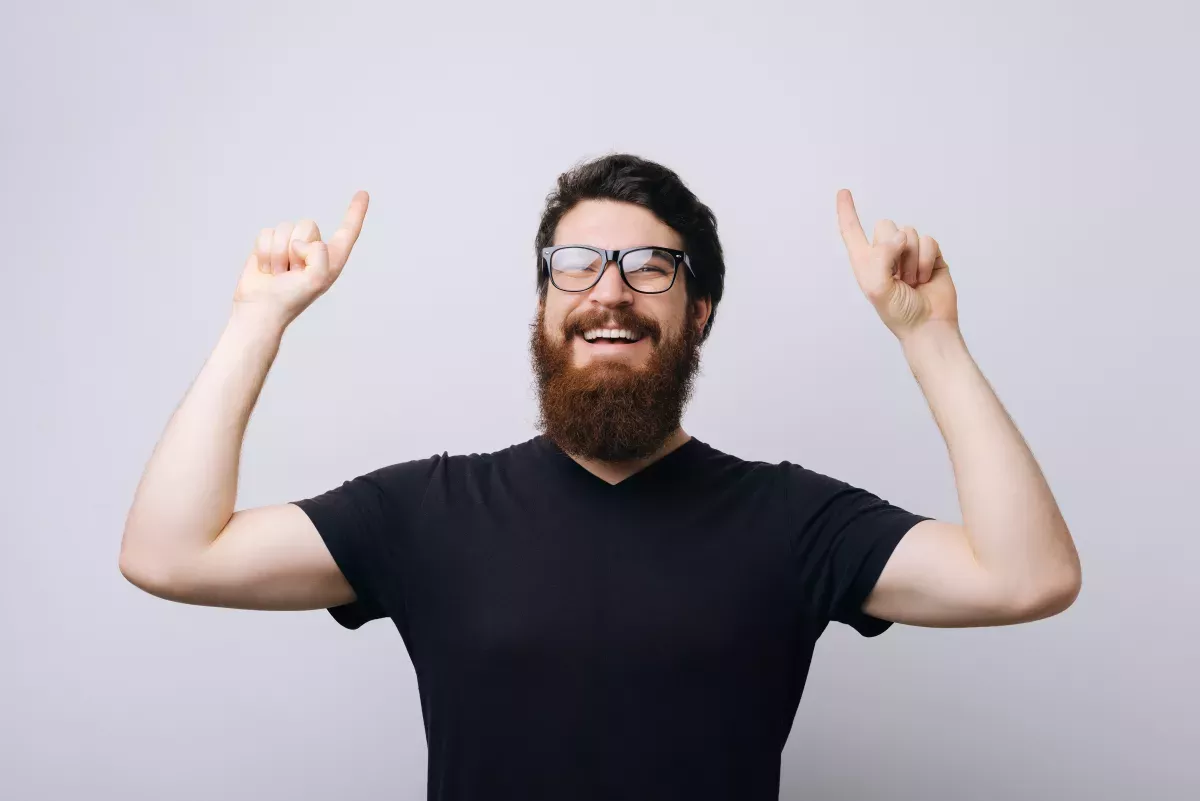 Customer Development
TORONTO, Canada — November 21, 2017
Canadian consumers are telling their banks to embrace the digital age. That was the message from a new survey on lender communications by Silicon Valley analytics firm FICO. Fourty-three per cent of respondents said they would prefer to be reminded of late payments by email, followed by text message at 21 per cent. But often their banks are sending them letters (26 per cent) or contacting them by phone (14 per cent).
More information: https://www.youtube.com/watch?v=uLeIGWHs9g0&feature=youtu.be
 "Consumers are making it clear that when it comes to late payment reminders, they prefer the convenience of digital communications," said Kevin Deveau, Vice President and Managing Director of FICO Canada. "While Canadian banks are improving when it comes to using email, they could go even further. And when it comes to using text messages, lenders are lagging behind the preferences of their customers."
The survey also found that:
More than twice as many Canadians would respond to a collection message made by a live person (34 per cent) than they would an offer to reduce or restructure debt (15 per cent).
Canadians also prefer to make late payments online. Most respondents said they like to use a website or online portal to make payments with a direct transfer from their bank account (30 per cent).
While many respondents use some form of social media, the majority don't want to see late payment reminders in the apps. More than 70 per cent said they would not be comfortable seeing a reminder via social media, and only 5 per cent said they'd be extremely comfortable.
Canadian banks have also been slower to adopt SMS communications than their counterparts in the US and UK. Twenty-eight per cent of UK respondents and 15 per cent of US respondents say they typically receive late payment reminders by text message, compared to only 11 per cent in Canada.
FICO surveyed 3,600 consumers, 18+ years of age, in nine countries around the globe between June and August 2017.
FICO's Collection Optimization solution uses FICO's sophisticated decision modeling algorithms to quantify the impact of business decisions and actions on debt collection and recovery outcomes. With the ability to run "what if" scenarios and stress test results, managers easily and confidently choose the optimal decision for virtually any aspect of collection operations, including placements, settlements, resource allocation and other objectives.
About FICO
FICO (NYSE: FICO) powers decisions that help people and businesses around the world prosper. Founded in 1956 and based in Silicon Valley, the company is a pioneer in the use of predictive analytics and data science to improve operational decisions. FICO holds more than 180 US and foreign patents on technologies that increase profitability, customer satisfaction and growth for businesses in financial services, telecommunications, health care, retail and many other industries. Using FICO solutions, businesses in more than 100 countries do everything from protecting 2.6 billion payment cards from fraud, to helping people get credit, to ensuring that millions of airplanes and rental cars are in the right place at the right time.
Learn more at www.fico.com.
Join the conversation at https://twitter.com/fico & http://www.fico.com/en/blogs/
FICO is a registered trademark of Fair Isaac Corporation in Canada, the US and other countries. 
Media Contact:
Erin Griffin
Kaiser Lachance Communications
647-725-2520 ex 221
erin.griffin@kaiserlachance.com
Take the next step
Connect with FICO for answers to all your product and solution questions. Interested in becoming a business partner? Contact us to learn more. We look forward to hearing from you.