FICO® Small Business Scoring Service℠
Reliably and consistently minimize the data, time, and expense of assessing a small business applicants' credit risk.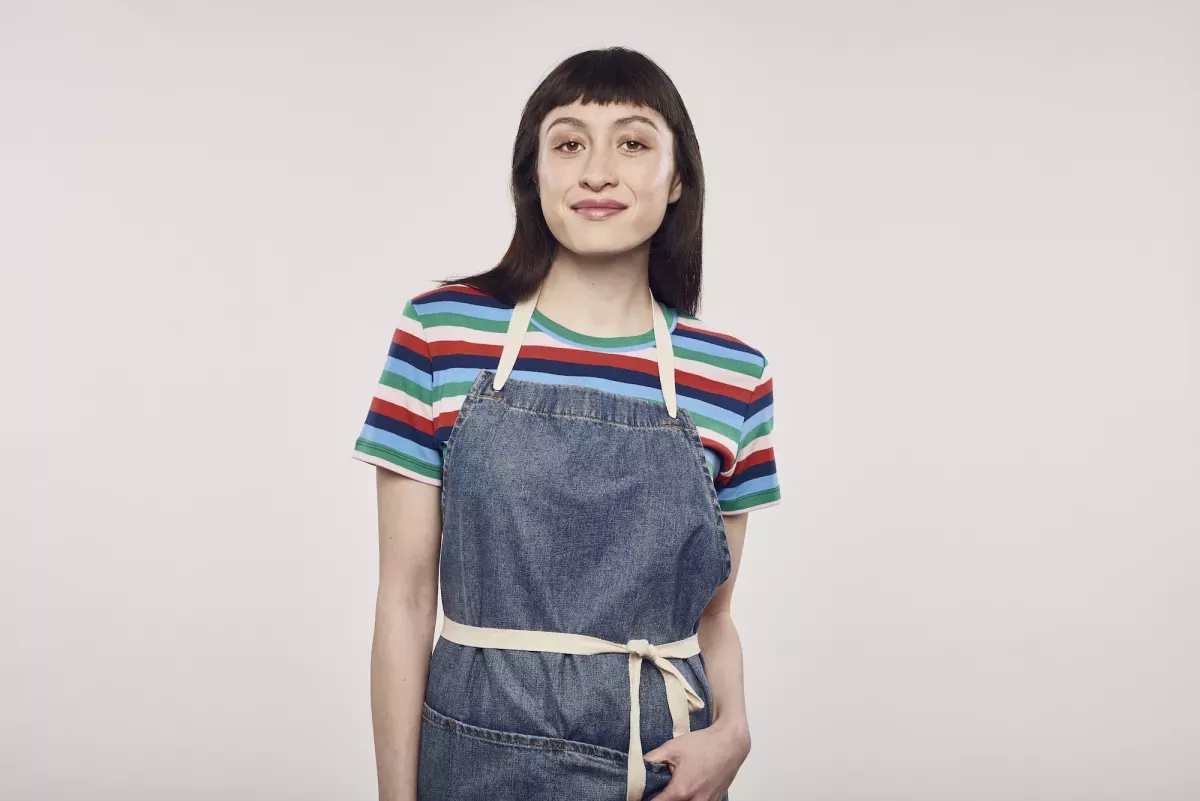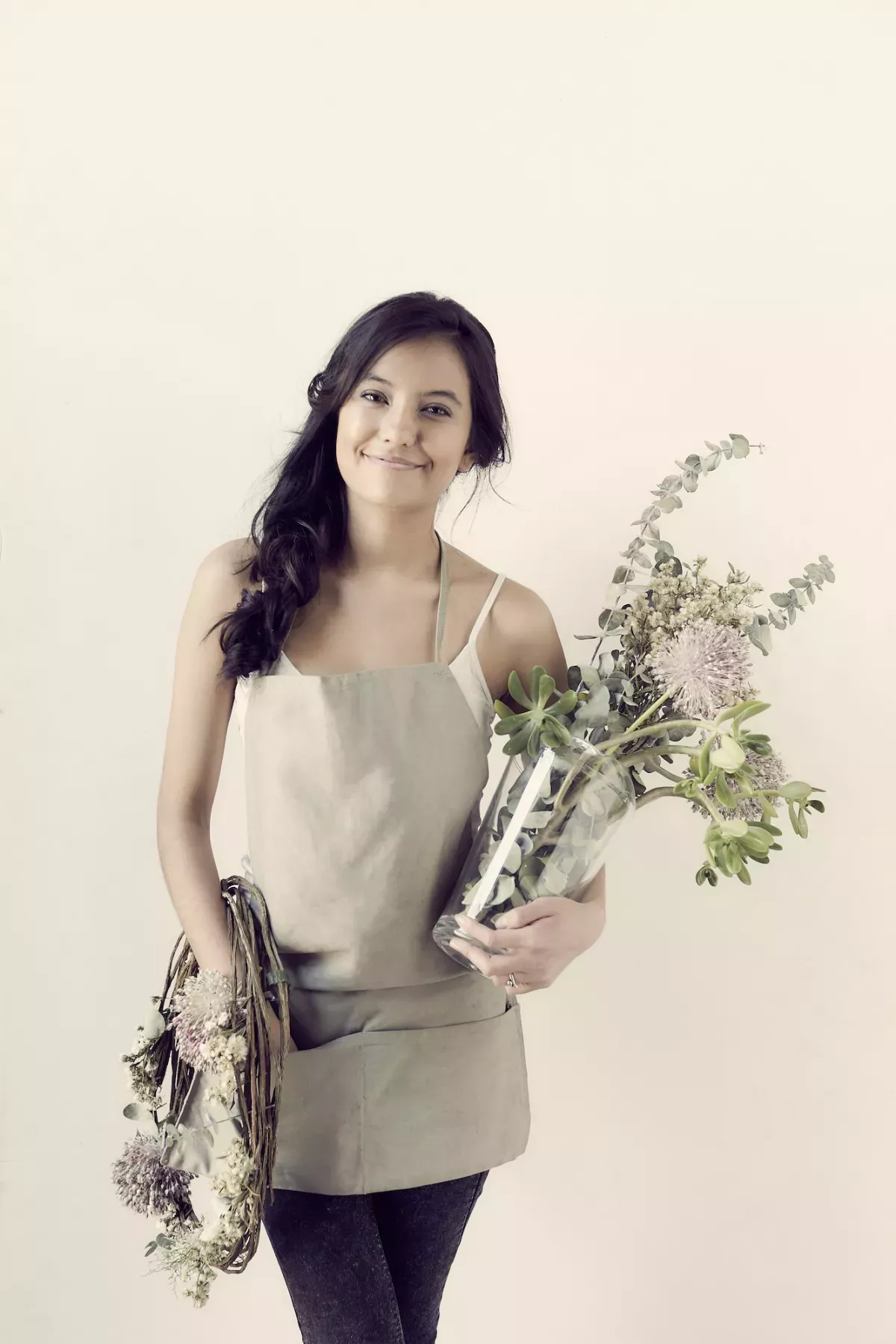 Say "yes" to the right applicants faster and build a healthy portfolio of commercial accounts
FICO® Small Business Scoring Service℠ (SBSS℠) is recognized as the industry leader in assessing the risk of US small business credit applicants.
SBSS is delivered via our FICO® LiquidCredit® Service infrastructure and brings the speed of consumer lending to your small business lending decisions. With SBSS, you can make decisions in hours, not days, improving customer satisfaction and helping you attract more small businesses.
done
Make decisions that balance portfolio growth with risk exposure. By knowing applicants' risk, you can make smarter pricing and other decisions.
done
Ensure consistent decisions across channels and lines of business. You can demonstrate this consistency to regulators and address other legal requirements, using the solution's score reason codes to assist in manual underwriting.
done
SBSS℠ is based on a partnership with FICO clients, who contribute data used to build ever more powerful models. As clients have used these models and increased their portfolio sizes, they've acquired and shared new, richer data with FICO.
done
Validated for term loans, line of credit transactions, and commercial cards up to US$1 million.
done
Allow institutions to automatically approve, decline, or flag applications for review. Reflect each institution's lending policies in data pulls from major consumer and commercial data sources.
done
Gets institutions up and running in several weeks, with little up-front investment.
Make small business lending decisions in hours, not days.
Want to make faster and better small business lending decisions, improve customer and member satisfaction, and attract more profitable small businesses? Get in touch with one of our experts or request a demo.
Contact Us