Better communication: success in a constrained collections environment
Success in a constrained collections environment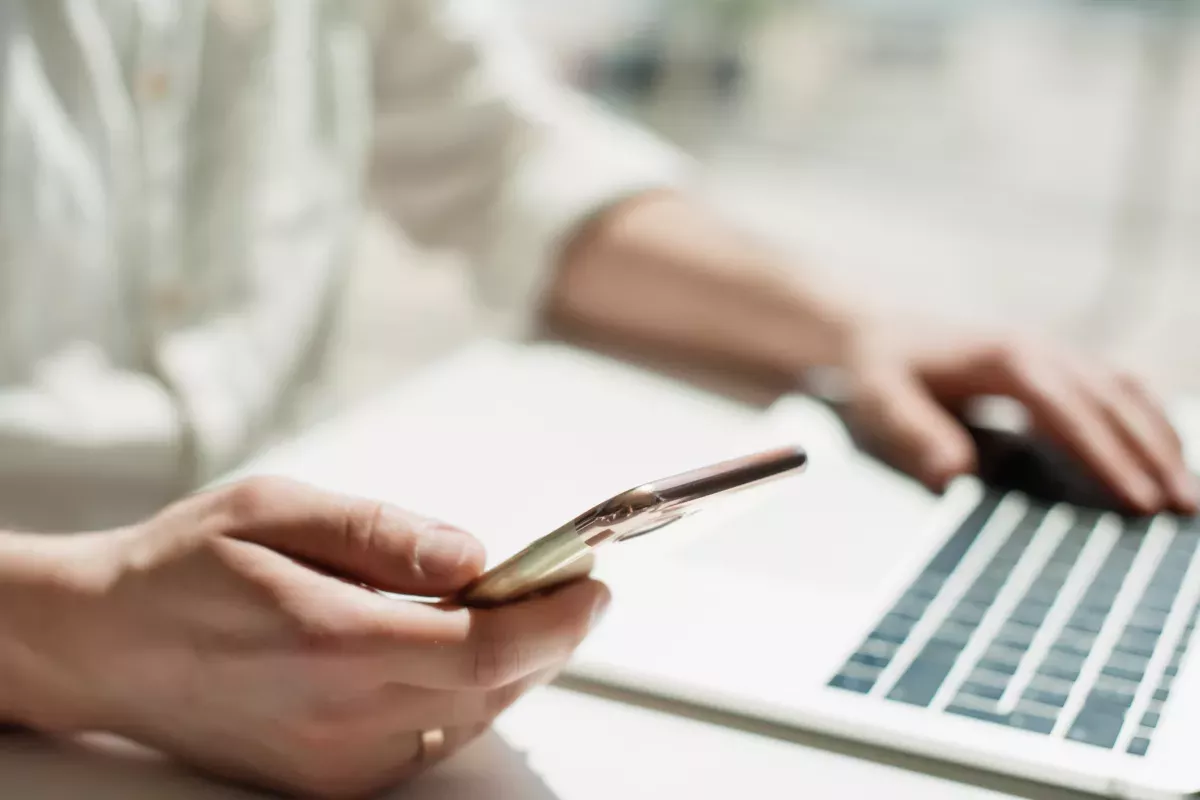 Executive Brief
Based the recent Aite Report white paper commissioned by FICO, "Beyond the Call Center: Emerging Strategies for Collecting Consumer Debt," this is one of three executive briefs that speaks to the biggest strategic trends in debt collection for large US lenders. In this Q&A, Anthony Riggio, Pre-Sales Consultant for Customer Communication Services at FICO, discusses how lenders can overcome obstacles through self-service, omni-channel communication capabilities. Learn how data and analytics provide very valuable insights into how to communicate to a customer or group of customers and the importance of developing a communication strategy that complements an overall risk level in a dynamic and effective manner.
Download your free Executive Brief
Take the next step
Connect with FICO for answers to all your product and solution questions. Interested in becoming a business partner? Contact us to learn more. We look forward to hearing from you.