Enterprise Fraud Management Technology and Trends
Exploring the influences, approaches and strategies that impact fraud management in the enterprise.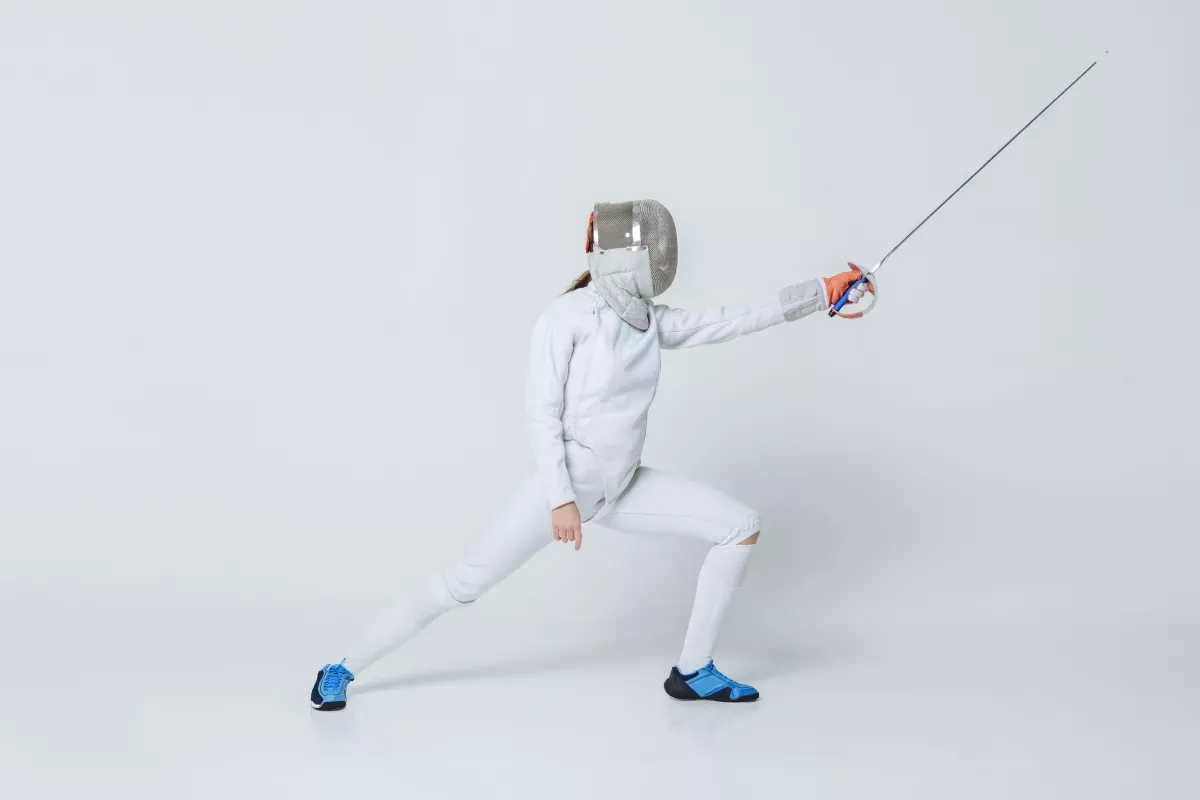 Executive Brief
Enterprise fraud management carries significant financial and operational considerations for any organization. It is also rapidly evolving to combat ever-shifting fraud vectors, as well as comply with the changing global regulatory landscape. In this executive brief, Sidhartha Dash, Research Director at Chartis Research examines some of the primary challenges facing organizations as they adapt to the changing fraud management landscape.
Learn how organizations are approaching fraud and financial crimes technology convergence, and why it may not be right for every company
Examine how the relationship between people and technology is changing in enterprise fraud management
Understand why technology capabilties, and the way in which they are implemented, are key strategic considerations for an enterprise fraud management strategy.
Download your free Executive Brief
Take the next step
Connect with FICO for answers to all your product and solution questions. Interested in becoming a business partner? Contact us to learn more. We look forward to hearing from you.