FICO® Falcon® Fraud Manager: Latest Innovations
A look at the latest innovative features available in FICO Falcon Fraud Manager.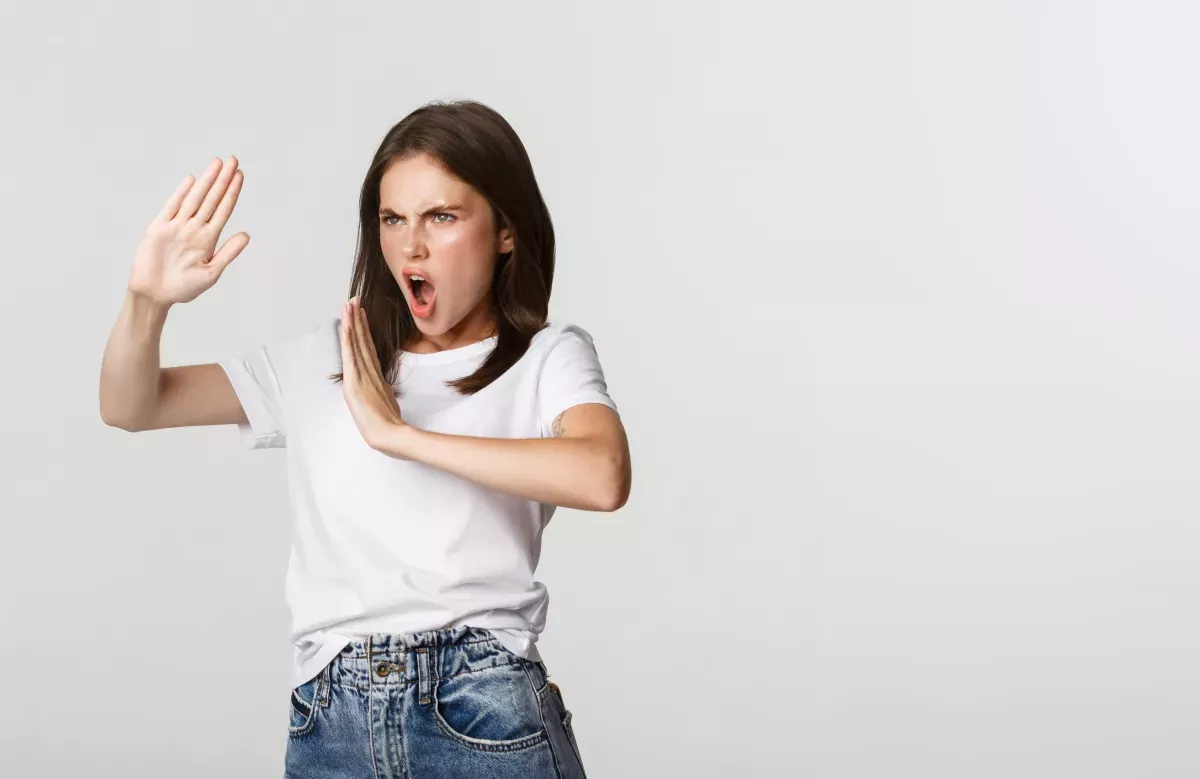 Fact Sheet
FICO® Falcon® Fraud Manager has introduced technical innovations to improve cloud-readiness and ease upgrades along with enhanced data ingestion capabilities, business intelligence, and compatibility. Leveraging powerful AI and ML patents, FICO® Falcon® Fraud Manager now also integrates with FICO® Identity Resolution Engine and Falcon® Authentication Suite, employs a nbew RESTful API, offers expanded user-defined fields and more.  
Learn about the latest innovations to FICO® Falcon® Fraud Manager, which include: * Containerization * RESTful API *FICO® Identity Resolution Integration *FICO® Falcon® Authentication Suite Integration *And more!
Download your free Fact Sheet
Take the next step
Connect with FICO for answers to all your product and solution questions. Interested in becoming a business partner? Contact us to learn more. We look forward to hearing from you.