AI and ML on FICO Platform
Learn how you can leverage today's decisions to improve tomorrow's predictions by creating the best models with stronger collaboration with FICO® Analytics Workbench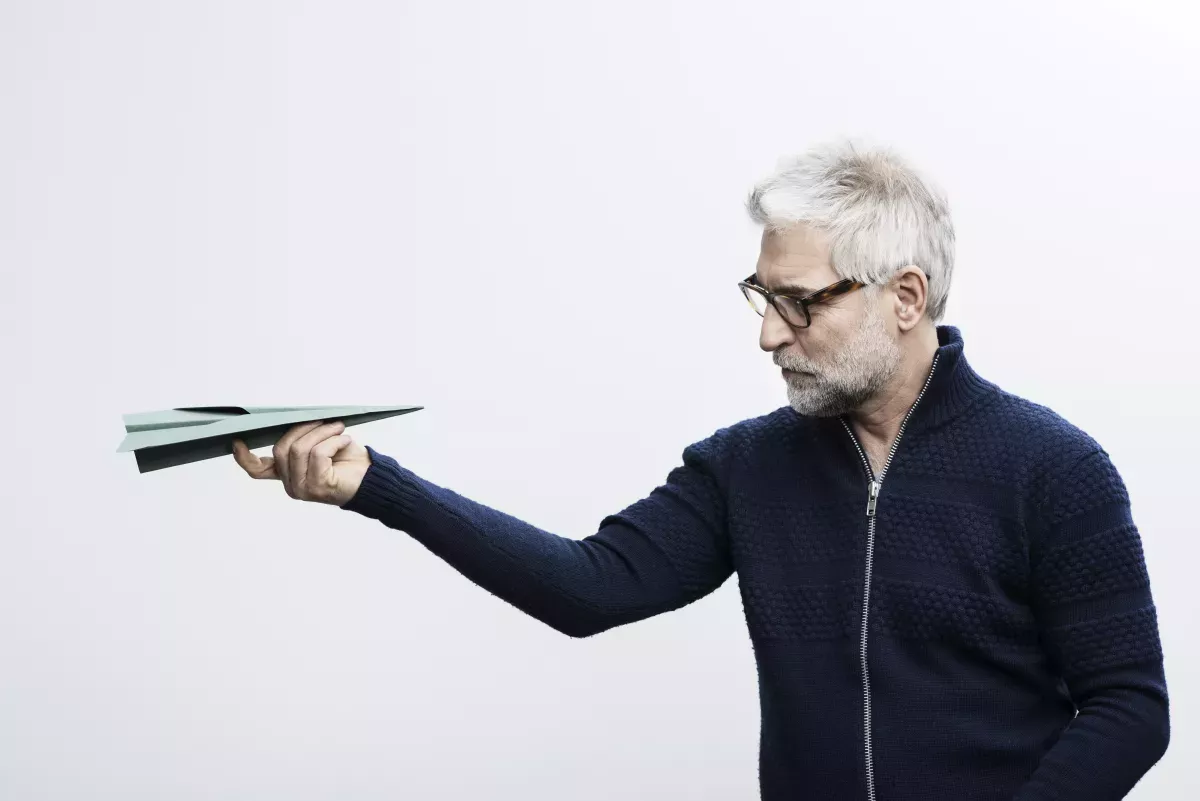 FICO World Presentation
Learn how you can leverage today's decisions to improve tomorrow's predictions by creating the best models with stronger collaboration with FICO® Analytics Workbench. Since it is built on FICO® Platform, Analytics Workbench enables new predictive models and strategies to be deployed into production with ease.
Download your free FICO World Presentation
Take the next step
Connect with FICO for answers to all your product and solution questions. Interested in becoming a business partner? Contact us to learn more. We look forward to hearing from you.