Strengthen Your Fraud Detection Capabilities with Essential FICO® Falcon® Add-Ons
Hear from a panel of experts from financial institutions across the globe, as they discuss the latest in analytic techniques to detect more fraud and additional fraud capabilities to continue to minimize the customer impact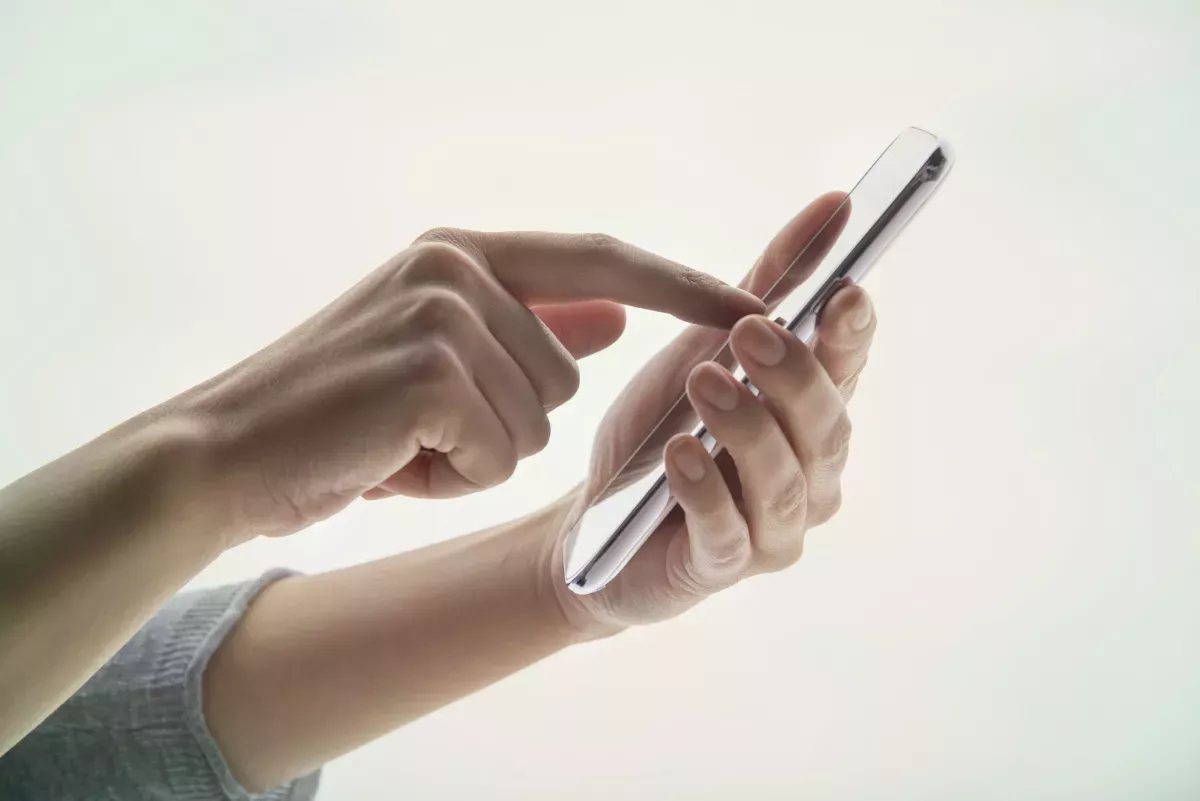 FICO World Presentation
The global pandemic has accelerated the shift to digital channels, while fraud continued to evolve and became that much more challenging to control. More than ever, financial institutions must adapt and enhance their fraud detection capabilities to meet these new threats. At the same time traditional payment types need protecting and providing an excellent customer experience remains vital. FICO's flagship fraud solution – Falcon, which protects 65% of payment cards accounts globally across 9,000 financial institutions, power the world's biggest consortium of fraud data – the Falcon Intelligence Network. But what if you could surround Falcon with additional analytical firepower and other fraud capabilities to become even more effective against these growing and diverse threats? Hear from a panel of experts from financial institutions across the globe, as they discuss the latest in analytic techniques to detect more fraud and additional fraud capabilities to continue to minimize the customer impact, as well as customer engagement capabilities that streamlines the overall customer experience.
Download your free FICO World Presentation
Take the next step
Connect with FICO for answers to all your product and solution questions. Interested in becoming a business partner? Contact us to learn more. We look forward to hearing from you.