Canada Consumer Survey: Digital Account Opening
The pandemic is driving a digital-first mindset. Is your account-opening process ready for today's digital-first world?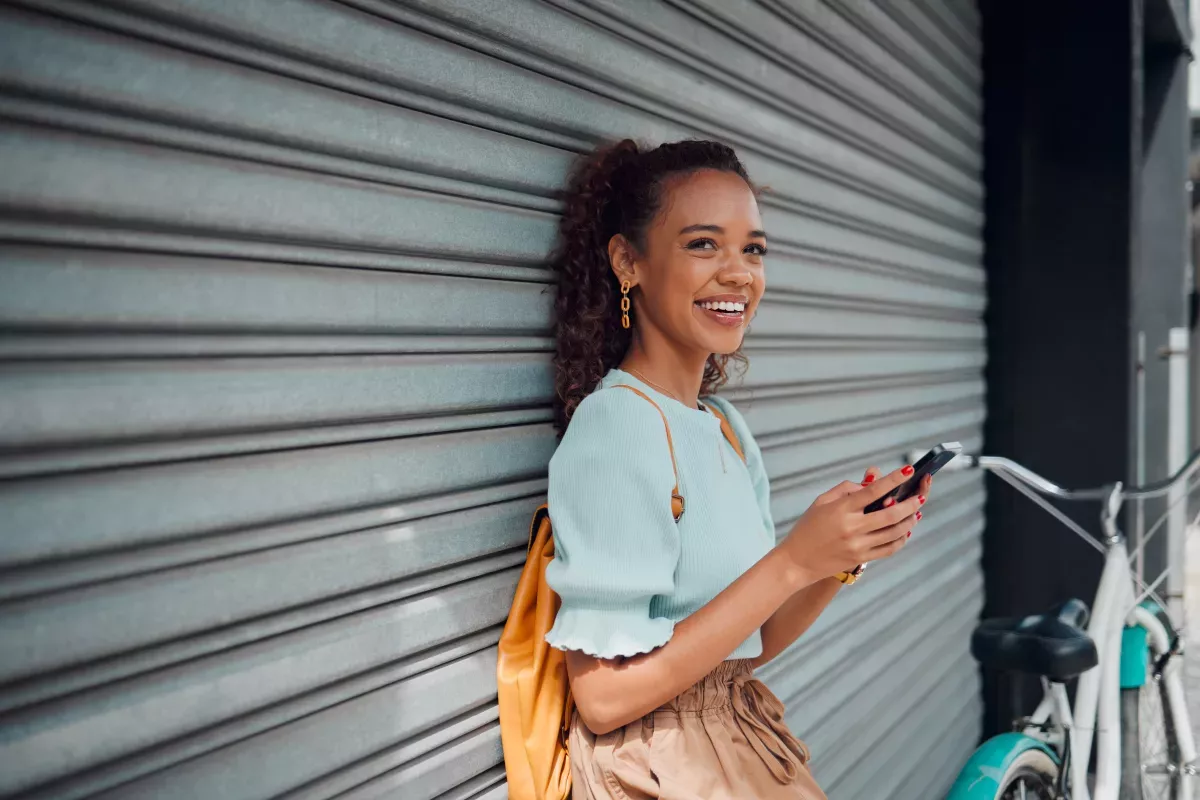 Infographic
Learn how seamless digital account opening reduces friction, attracts more good customers, and reduces abandonment. Our 14 country, 14,000 consumer survey uncovers:
How many favor digital channels over a year ago?
How many will open an account online (app or website)?
How high are expectations for digital identity proofing?
Frustration means abandoned applications, but not all friction is bad. How much is too much?
What is the real cost of forcing customers to take action out of channel?
Download your free Infographic
Take the next step
Connect with FICO for answers to all your product and solution questions. Interested in becoming a business partner? Contact us to learn more. We look forward to hearing from you.