FICO Fraud Matters Podcast - Episode 1
Views from 12 Countries on Fraud Management and Customer Experience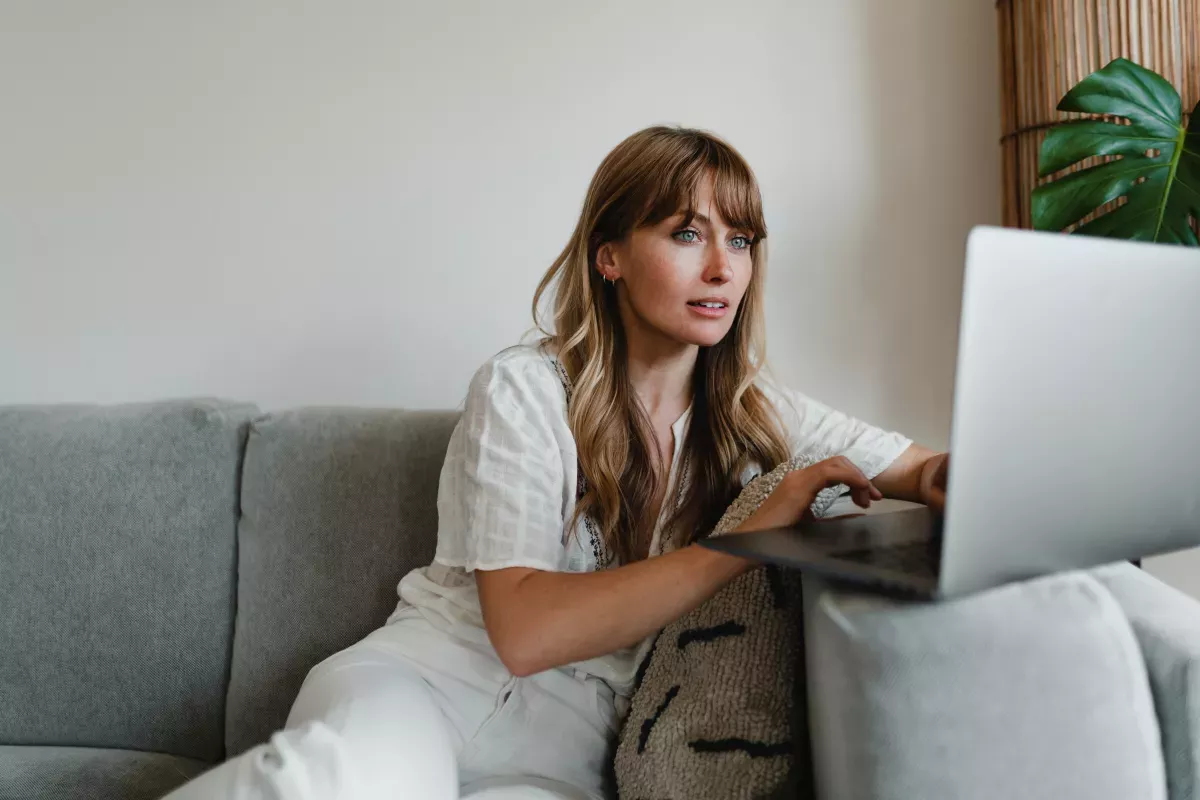 Podcast
FICO's expert panel discusses 2022 Consumer Banking Survey - What Do Customers in 12 Countries Think About Fraud and Fraud Management? Featuring Michael Chambers, Chief Executive of financial consultancy Northey Point and former CEO of the Bacs Payment Scheme; and Sarah Rutherford, senior director, portfolio marketing, at FICO.
Discussion about the global perceptions of fraud management and customer experience
What banks are getting right - and where there are opportunities to improve
Implications of current practices and the trends shaping the future
Take the next step
Connect with FICO for answers to all your product and solution questions. Interested in becoming a business partner? Contact us to learn more. We look forward to hearing from you.