FICO® Forecaster an Xpress Insight solution
Empower business users to sharpen forecasts with machine learning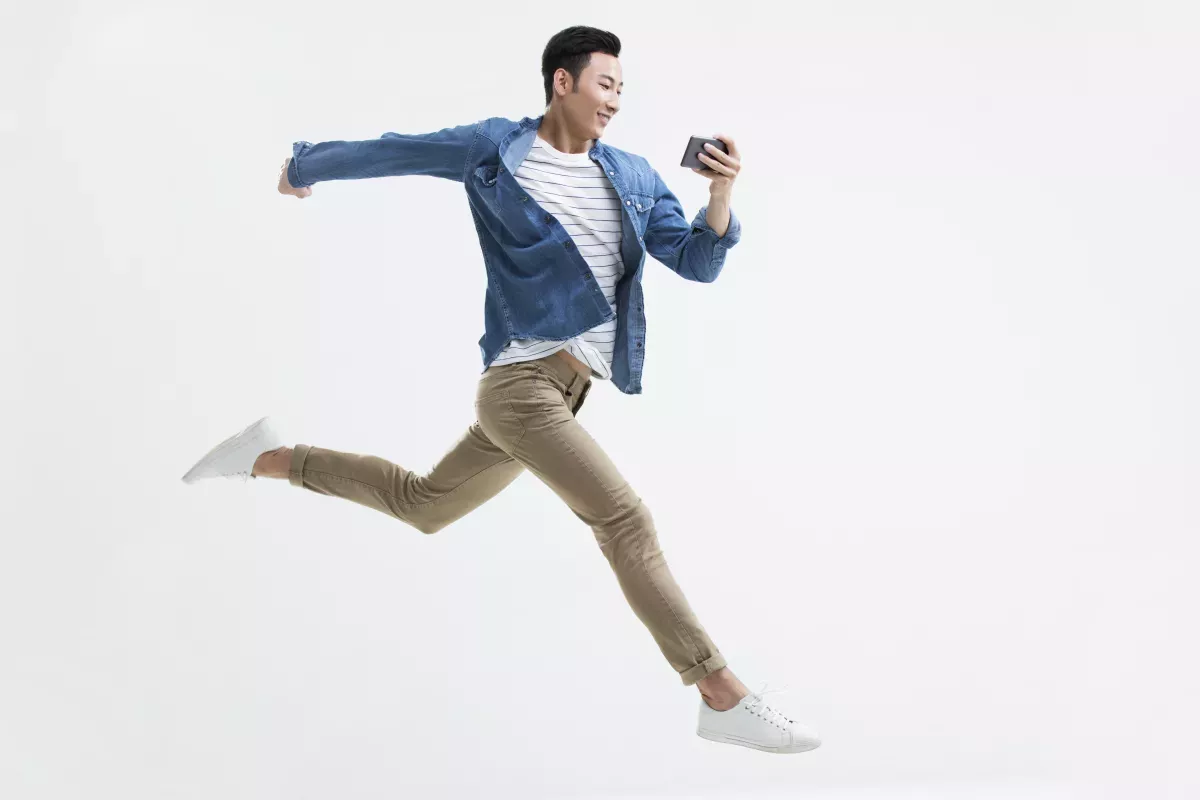 Solution Sheet
Whether creating demand generation or other time-series forecasts, leading organizations are asking how they can build faster forecasts, improve their accuracy and better involve their business teams — and the answers don't lie in massive spreadsheets or overly complex software. In today's sense-and-respond world, you need to forecast for an uncertain future while staying agile in the present. That's how you leapfrog the competition.
Download your free Solution Sheet
Take the next step
Connect with FICO for answers to all your product and solution questions. Interested in becoming a business partner? Contact us to learn more. We look forward to hearing from you.