FICO® Xpress Insight - French
Rapidly and easily configure enterprise-ready applications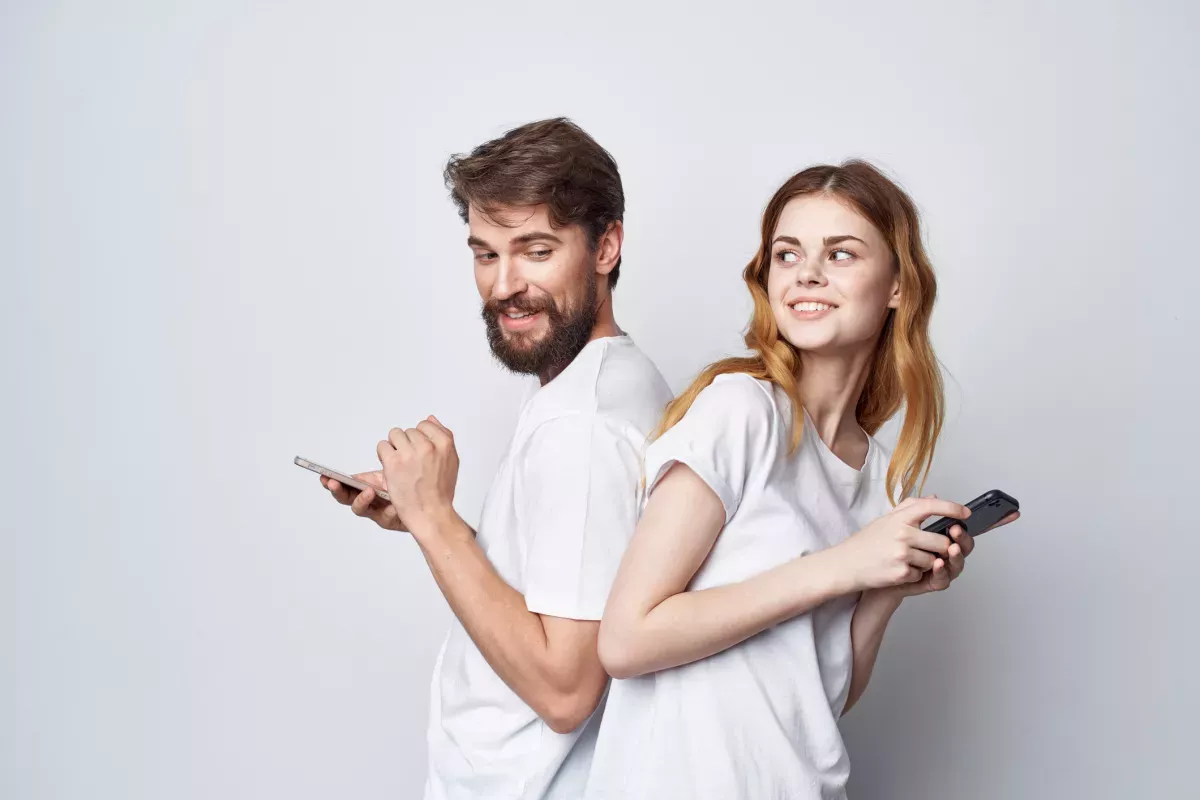 Solution Sheet
FICO® Xpress Insight makes it easy to create, deploy, and utilize business optimization solutions with scalable high-performance algorithms, a flexible modeling environment, and rapid application development and reporting capabilities. Xpress Insight lets teams work in a collaborative environment with interactive visualization and an interface designed for the business user to work with models in business terms and understand trade-offs and sensitivities implicit in the business problem. They can share results with their peers and collaborate to make optimized decisions by running whatif scenario analysis and comparing the impact of different strategies.
Download your free Solution Sheet
Take the next step
Connect with FICO for answers to all your product and solution questions. Interested in becoming a business partner? Contact us to learn more. We look forward to hearing from you.