FICO Provides Decisioning Platform for Smartphone-Only buddybank in Italy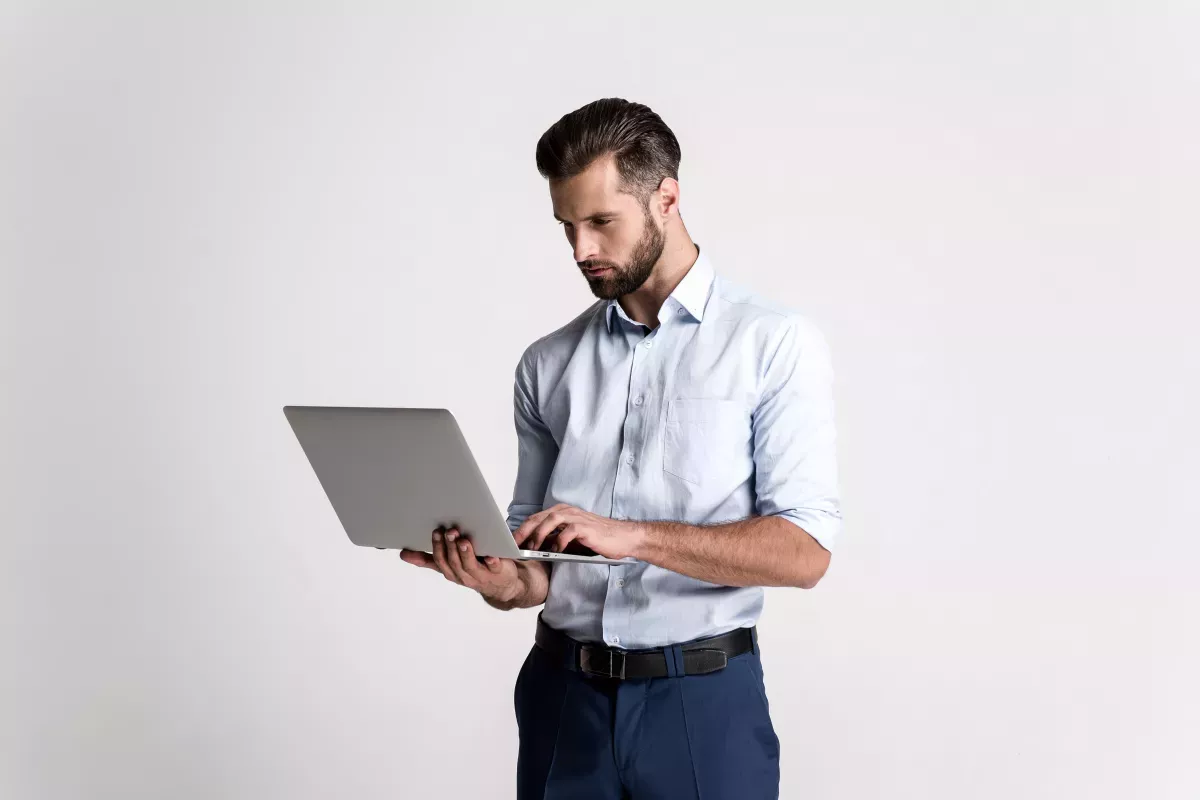 Decision Management & Optimization
LONDON — September 19, 2016  
HIGHLIGHTS:
FICO is providing the decision management platform for UniCredit's buddybank, a project bank for smartphone users only
buddybank's platform is based on the FICO® Decision Management Suite, and will be used to manage originations, customer management, collections and fraud decisions
buddybank is scheduled for a January 2017 launch
Analytic software firm FICO today announced it is providing the decision management platform for UniCredit's buddybank, a bank project exclusively designed for smartphones. Scheduled to launch in early 2017 in Italy, buddybank will use the FICO® Decision Management Suite to instantly verify customers and manage credit decisions in originations, customer management, collections and fraud.
"We evaluated providers that offered systems for each segment of the customer lifecycle, but FICO offers not just products but expertise across the lifecycle," said Angelo D'Alessandro, buddybank founder at UniCredit. "FICO is a partner that is committed to our goals of providing the best service to our customers, and will help us launch buddybank on time and on budget. FICO's decision management technology is part of what will make buddybank the most innovative new lifestyle bank."
UniCredit's buddybank will offer current accounts, credit/debit cards and contextual and instant personal loans, as well as a 24/7 concierge service, accessible via chat and phone, that can help with everyday tasks such as restaurant reservations, taxi booking and travel planning. UniCredit, a leading European commercial bank operating in 17 countries, is targeting the break-even point within three years. Following the launch in Italy, UniCredit will explore launching buddybank in the United States, and other countries in Europe.
"UniCredit's buddybank represents the next stage for mobile banking," said Steve Hadaway, FICO's general manager for Europe, the Middle East and Africa. "For start-ups like this, having one integrated decision management solution not only enables a quick launch, it provides the best way to make customer-level credit decisions and deliver a superior customer experience."
The FICO® Decision Management Suite 2.0 provides an easy way for customers to evaluate, customize, deploy and scale state-of-the-art analytics and decision management solutions. It allows customers to quickly integrate FICO and FICO partner decision management tools and components with their own components, helping organizations of all sizes realize the promise of advanced analytics and decision management via cost effective, scalable cloud and on-premises solutions.
About UniCredit
UniCredit is a leading European financial group with an international network spanning 50 markets. With over 7,500 branches and 143,000 employees serving more than 32 million clients, the Group has commercial banking operations in 17 countries and assets of €890 billion.
UniCredit will launch buddybank, a mobile only bank wholly owned and incubated by UniCredit on January 2017 in Italy (after having received the necessary banking license).
For more information, please visit www.unicreditgroup.eu/en (Data as of June 30, 2016)
About FICO
FICO (NYSE: FICO) powers decisions that help people and businesses around the world prosper. Founded in 1956 and based in Silicon Valley, the company is a pioneer in the use of predictive analytics and data science to improve operational decisions. FICO holds more than 165 US and foreign patents on technologies that increase profitability, customer satisfaction and growth for businesses in financial services, telecommunications, health care, retail and many other industries. Using FICO solutions, businesses in more than 100 countries do everything from protecting 2.6 billion payment cards from fraud, to helping people get credit, to ensuring that millions of airplanes and rental cars are in the right place at the right time.
Learn more at www.fico.com.
Join the conversation at https://twitter.com/fico & http://www.fico.com/en/blogs/
FICO is a registered trademark of Fair Isaac Corporation in the US and other countries. 
Take the next step
Connect with FICO for answers to all your product and solution questions. Interested in becoming a business partner? Contact us to learn more. We look forward to hearing from you.