FICO Survey Finds U.S. Banking Consumers Are Changing Their Savings Behavior
Research finds consumers using fintechs and digital banks are saving less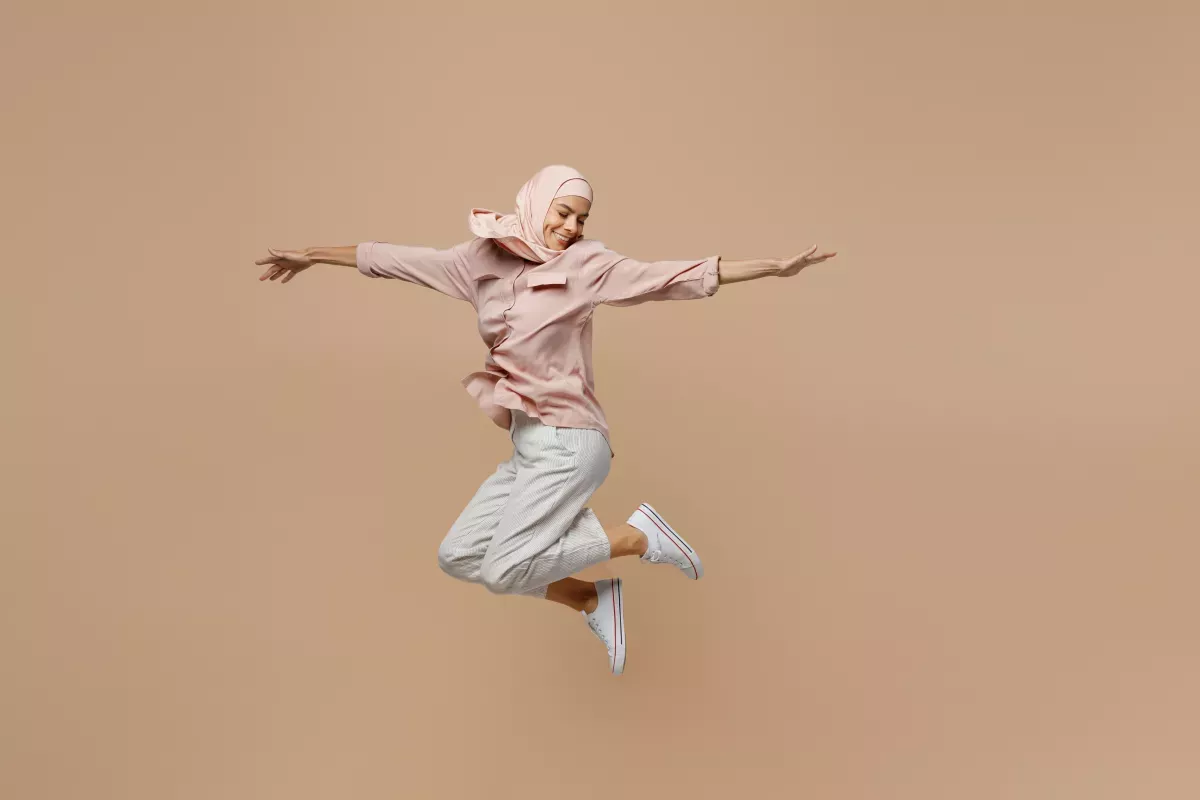 Surveys & Market Data
SAN JOSE, Calif. – June 28, 2022 –
Highlights:
Approximately 3-in-5 (58%) U.S. consumers have less than $5,000 in savings, and nearly half (45%) have less than $1,000 in checking.  
46% of consumers have put at least a portion of their savings in a bank account that is not their primary account, spreading out deposit allocations.
A third (32%) of consumers have incurred at least one overdraft fee in the past year, and half of those consumers (50%) would be interested in a small dollar loan as an alternative to overdraft fees.
Leading applied analytics company FICO (NYSE: FICO) today released new research on consumer deposit and banking habits. The new research from FICO found only 42% of Americans contribute to their savings through automatic transfer or direct deposit, down from 47% in 2021. In the face of current economic uncertainty, consumers are demanding more from their banks to help navigate challenging circumstances. Nearly half of consumers are interested in small dollar loans for expenses when their balance gets low, especially when money is tight.
| | |
| --- | --- |
|  Scenario |  Respondents Interested |
| A bank now offers the ability to get small-dollar loans to help cover expenses when you are low on funds or have insufficient funds. | 48% |
| A bank now offers you the ability to choose from a range of available dollar amount limits to which you can overdraw your account and the number of days to return to a positive balance via a monthly subscription fee. | 37% |
| A bank now offers a way for you to get more personalized offers and advice through their mobile app and website if you share your savings goal.  | 67% |
60% of consumers also expect a promotional offer when they open a new account and cash offers are a more popular promotion than special interest rates when choosing an offer, though both are of interest. Consumers are looking beyond their primary banks to other banks for promotional offers, as 46% of consumers have some or all their savings in a bank other than their primary, including 28% choosing an online bank. 30% of consumers opened a new account with a bank outside of their primary bank in the past year, a trend continues to grow. 
"We're seeing fintechs and digital banks entice customers to open additional accounts using a variety of promotions and product features. While traditional banks might maintain a consumers primary account, they're losing a meaningful portion of their deposits and mindshare," said Glenn Grossman, principal consultant at FICO. "Now is the time for banks to consider what actions they can take to continue growing, including improved incentives to financial wellness support. It's ultimately about finding new ways to meet their customers' needs and better help them out directly on their financial journey." 
One of the key areas that may help with customer financial wellness is addressing overdraft fees as 32% of consumers having incurred at least one overdraft fee over the past year. The survey found that 50% of those consumers would like banks to offer small dollar loans as a solution. Additionally, 37% of consumers would be interested in a subscription fee that allows them to choose a dollar amount to overdraft and a set amount of days to repay it. 
An additional key area to improve retention and improve financial resiliency is the support offered by banks to assist customers' to reach their personal savings goals. While only 37% of consumers are currently saving with a specific goal in mind, of these savers, 49% are interested in the ability to track a goal and its progress directly through their bank. In addition, 51% would also be interested in a reward when achieving their goal, and 32% prefer messages of encouragement and advice to reach that goal.
"Banks have a great opportunity to maintain their primary financial services provider status by better partnering with their customers to help them reach their financial goals. Banks also need to provide them with additional solutions for when they fall behind, which can help slow down the migration to online banks and fintechs," added Grossman. 
For more details and insights regarding the survey results:
•    Download and view the infographic here - https://www.fico.com/en/latest-thinking/infographic/deposits-are-changing. 
About FICO 
FICO (NYSE: FICO) powers decisions that help people and businesses around the world prosper. Founded in 1956, the company is a pioneer in the use of predictive analytics and data science to improve operational decisions. FICO holds more than 200 US and foreign patents on technologies that increase profitability, customer satisfaction and growth for businesses in financial services, telecommunications, health care, retail, transportation and supply chain, and many other industries. Using FICO solutions, businesses in more than 120 countries do everything from protecting 2.6 billion payment cards from fraud, to helping people get credit, to ensuring that millions of airplanes and rental cars are in the right place at the right time. 
Learn more at https://www.fico.com.
Join the conversation at https://twitter.com/fico & https://www.fico.com/en/blogs/.
For FICO news and media resources, visit www.fico.com/news. 
FICO is a registered trademark of Fair Isaac Corporation in the U.S. and other countries. 
Media Contact:
Katie O'Connell
press@fico.com
+1 510-621-9832
Take the next step
Connect with FICO for answers to all your product and solution questions. Interested in becoming a business partner? Contact us to learn more. We look forward to hearing from you.