PSECU Will Use FICO Technology for Real-Time Communication with Members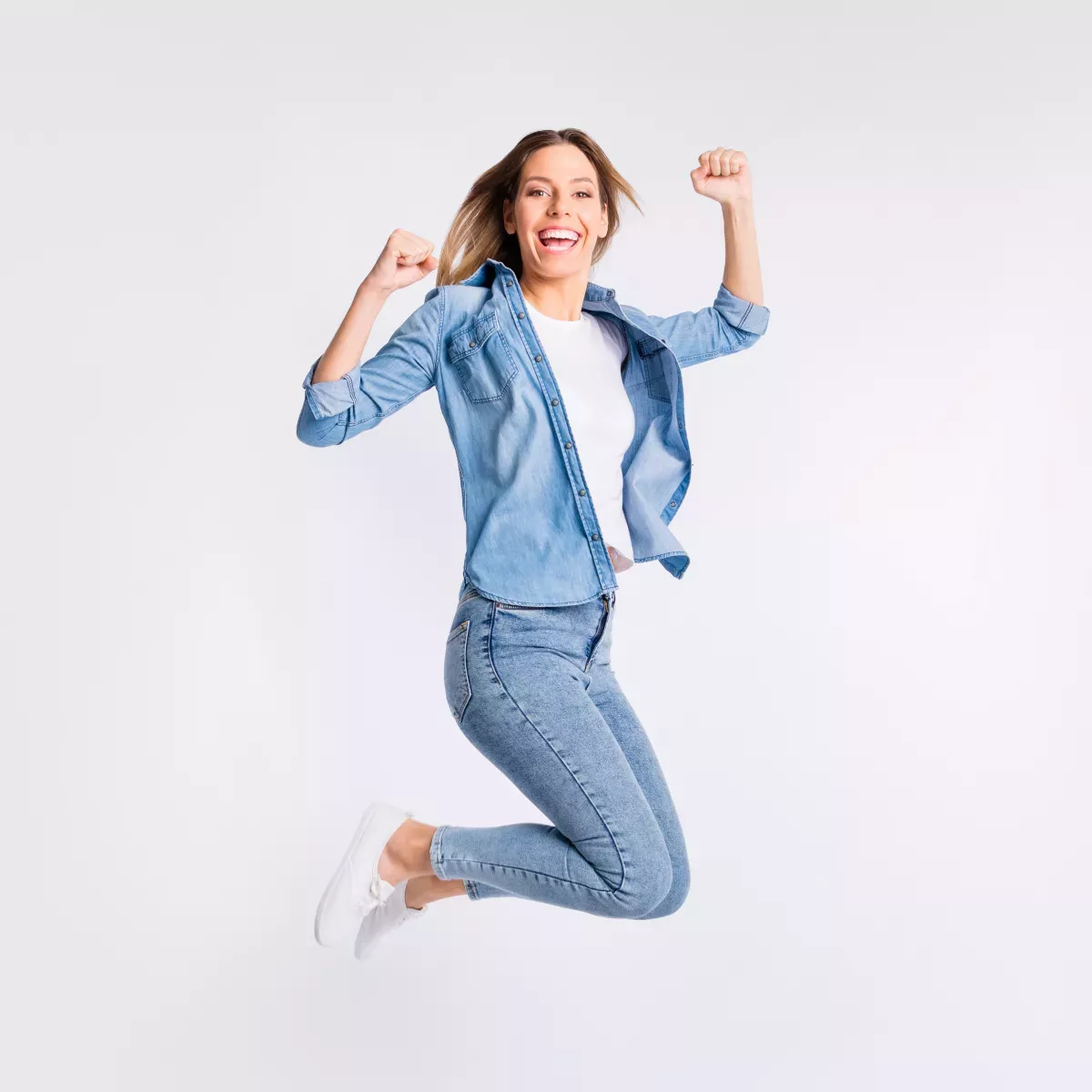 Customer Success
San Jose, CA — February 7, 2017  
HIGHLIGHTS:
Starting in 2017, PSECU (Pennsylvania State Employees Credit Union) will use FICO® Customer Communications Services to manage communications with people applying to be members, or members applying for loans
The automated service works with PSECU's branch-free business model and online application processes
PSECU is one of the biggest credit unions in Pennsylvania, with 400,000 members
Analytic software firm FICO today announced that PSECU (Pennsylvania State Employees Credit Union) will use its FICO® Customer Communications Services to make joining and borrowing easier. With a focus on mobile and online banking, PSECU uses FICO technology to treat each member as an individual. When a prospect applies to be a member, or a member applies for a loan, FICO's automated communications will keep them informed at every stage of the process, instantly, via SMS or email.
"We're always looking to improve our members' experiences as they interact with us for their financial needs," said William Zysk, Chief Credit Officer, PSECU. "Embedding real-time communication channels into our various service areas using the FICO CCS solution accomplishes two things. First, we'll be able to create 'frictionless' encounters for our members. Second, and perhaps most important, we will be responding to them at the speed they have come to expect in every aspect of their lives."
PSECU is a not-for-profit credit union providing a full array of convenient, electronically delivered services at no or low cost. It is one of the largest credit unions in Pennsylvania, with more than 400,000 members and over $4 billion in assets. The credit union will also use FICO CCS to send payment reminders to members who fall behind in loan payments.  
"People increasingly prefer SMS and email communications from financial services providers," said Tim VanTassel, vice president of credit risk lifecycle solutions at FICO. "Our solution is a perfect fit for a modern credit union like PSECU."
FICO® Customer Communication Services deliver intelligent, scalable, two-way, automated voice, text, email and mobile app notifications, with a human touch. FICO Customer Communication Services works alongside existing systems and processes to help organizations reduce fraud, collect more debt, improve customer service, and drive service renewals and product upsell.
About FICO
FICO (NYSE: FICO) powers decisions that help people and businesses around the world prosper. Founded in 1956 and based in Silicon Valley, the company is a pioneer in the use of predictive analytics and data science to improve operational decisions. FICO holds more than 170 US and foreign patents on technologies that increase profitability, customer satisfaction and growth for businesses in financial services, telecommunications, health care, retail and many other industries. Using FICO solutions, businesses in more than 100 countries do everything from protecting 2.6 billion payment cards from fraud, to helping people get credit, to ensuring that millions of airplanes and rental cars are in the right place at the right time.
Learn more at www.fico.com.
Join the conversation on Twitter at @FICO & http://www.fico.com/en/blogs/
FICO is a registered trademark of Fair Isaac Corporation in the US and other countries. 
Take the next step
Connect with FICO for answers to all your product and solution questions. Interested in becoming a business partner? Contact us to learn more. We look forward to hearing from you.