Toyota Financial Services | 2015 FICO Decision Management Award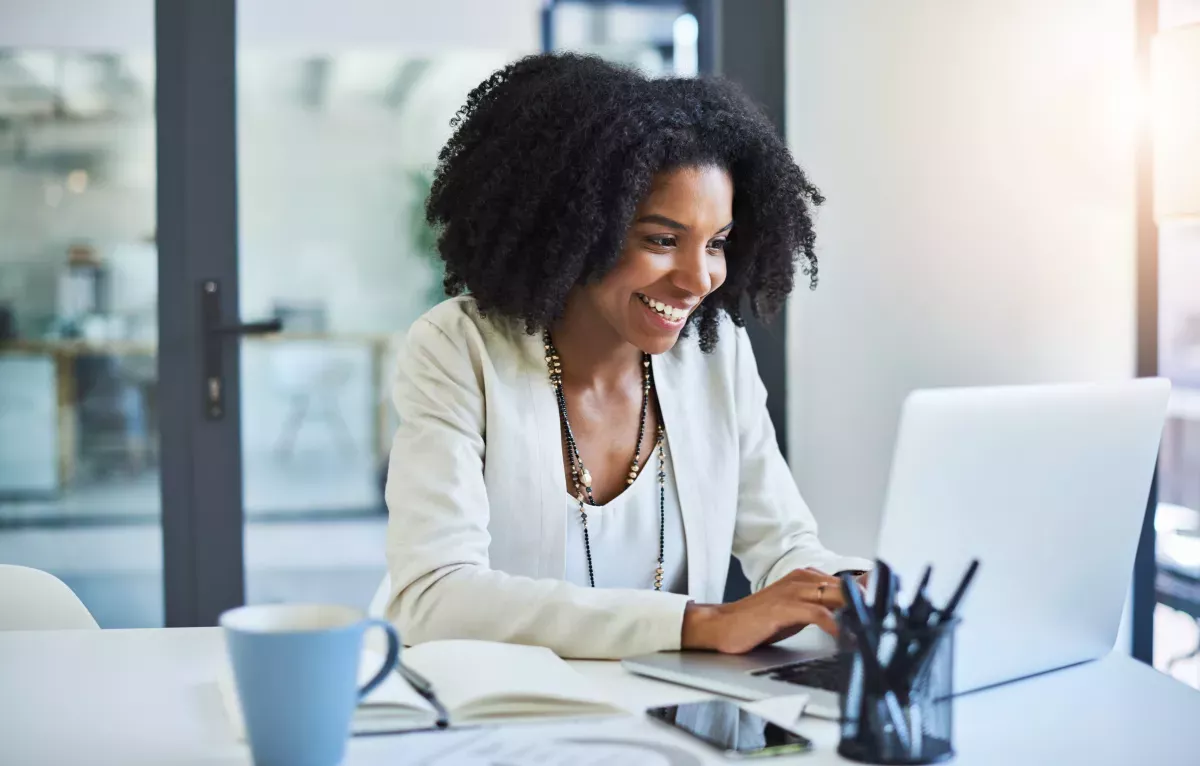 Decision Management & Optimization
SAN JOSE, Calif. — November 17, 2015
Panel of independent experts recognized Toyota for its use of FICO optimization solutions to help more than 1,600 customers avoid repossession and stay in their cars, and prevent 10,000 customers from reaching a stage of delinquency that would affect their credit.
Toyota Financial Services provides auto financing to over 4 million customers in the US.
Analytics software firm FICO (NYSE:FICO) today announced that Toyota Financial Services has been awarded the 2015 FICO Decision Management Award for Debt Management for its Collections Treatment Optimization (CTO) program. The Toyota CTO program integrates decision management, reporting and advanced analytics to provide a data-driven, scientific and customer-centric approach to collections. During its first year, the CTO program helped more than 1,600 customers avoid repossession and stay in their cars, and prevented 10,000 customers from reaching a stage of delinquency that would affect their credit.
"Working with delinquent customers to keep them in their cars while working out payment options has helped Toyota avoid millions of dollars in losses," said Jim Bander, national manager for decision science at Toyota Financial Services. "It's a win for our customers, and a win for Toyota. Furthermore, it reduced our operating expense ratio by allowing Toyota to grow our portfolio by roughly nine percent, without adding collections headcount. This has also enabled us to tie future lending decisions to our collections abilities – putting more customers behind the wheel of a Toyota."
Using FICO® Xpress Optimization Suite and FICO® Model Builder, Toyota Financial Services was able to bring statistical modeling, forecasting, predictive modeling and optimization into a single framework that allows the rapid simulation of multiple scenarios and then the deployment of an optimal strategy into production. The implementation divides customers into micro-segments based on risk, ensuring that the collection treatments are delivered individually, one customer at a time.
"The panel of judges was impressed by how Toyota Financial Services aligned its collections program with its corporate customer service philosophy," said Philip Alexander, editor, Global Risk Regulator, one of the judges for the FICO Decision Management Awards. "Rather than a tactical approach to collections, they are pursuing a long-term vision: to keep their customers in their cars."
About the Decision Management Awards
The 2015 Decision Management Awards are presented in six categories, reflecting the breadth of ways that businesses deploy decision management solutions: Analytic Excellence, Customer Onboarding and Management, Debt Management, Decision Management Innovation, Fraud Control and Regulatory Compliance.
A panel of independent judges evaluated nominations based upon measurable improvement in key metrics; demonstrated use of best practices; project scale, depth and breadth; and innovative uses of technology. This year's judges included:
Philip Alexander, Editor, Global Risk Regulator Magazine
Michael Versace, Global Research Director, IDC
Joel Wells, Director Application Development, Discover Financial Services
Michael Wu, Chief Scientist, Lithium Technologies
Winners will also receive recognition at FICO® World, which will be held in Washington, D.C., from April 26-29, 2016. Winning implementations will be featured in conference activities.
About FICO
FICO (NYSE: FICO) is a leading analytics software company, helping businesses in 90+ countries make better decisions that drive higher levels of growth, profitability and customer satisfaction. The company's groundbreaking use of Big Data and mathematical algorithms to predict consumer behavior has transformed entire industries. FICO provides analytics software and tools used across multiple industries to manage risk, fight fraud, build more profitable customer relationships, optimize operations and meet strict government regulations. Many of our products reach industry-wide adoption. These include the FICO® Score, the standard measure of consumer credit risk in the United States. FICO solutions leverage open-source standards and cloud computing to maximize flexibility, speed deployment and reduce costs. The company also helps millions of people manage their personal credit health. FICO: Make every decision count™. Learn more at www.fico.com.
For FICO news and media resources, visit www.fico.com/news.
FICO and "Make every decision count" are trademarks or registered trademarks of Fair Isaac Corporation in the United States and in other countries.
Take the next step
Connect with FICO for answers to all your product and solution questions. Interested in becoming a business partner? Contact us to learn more. We look forward to hearing from you.