Forrester The Total Economic Impact™ Of FICO Decision Modeler - Portugese
Improvements To Revenue And Profitability, Productivity, And Cost Savings Enabled By Democratized And Simulated Decision Authoring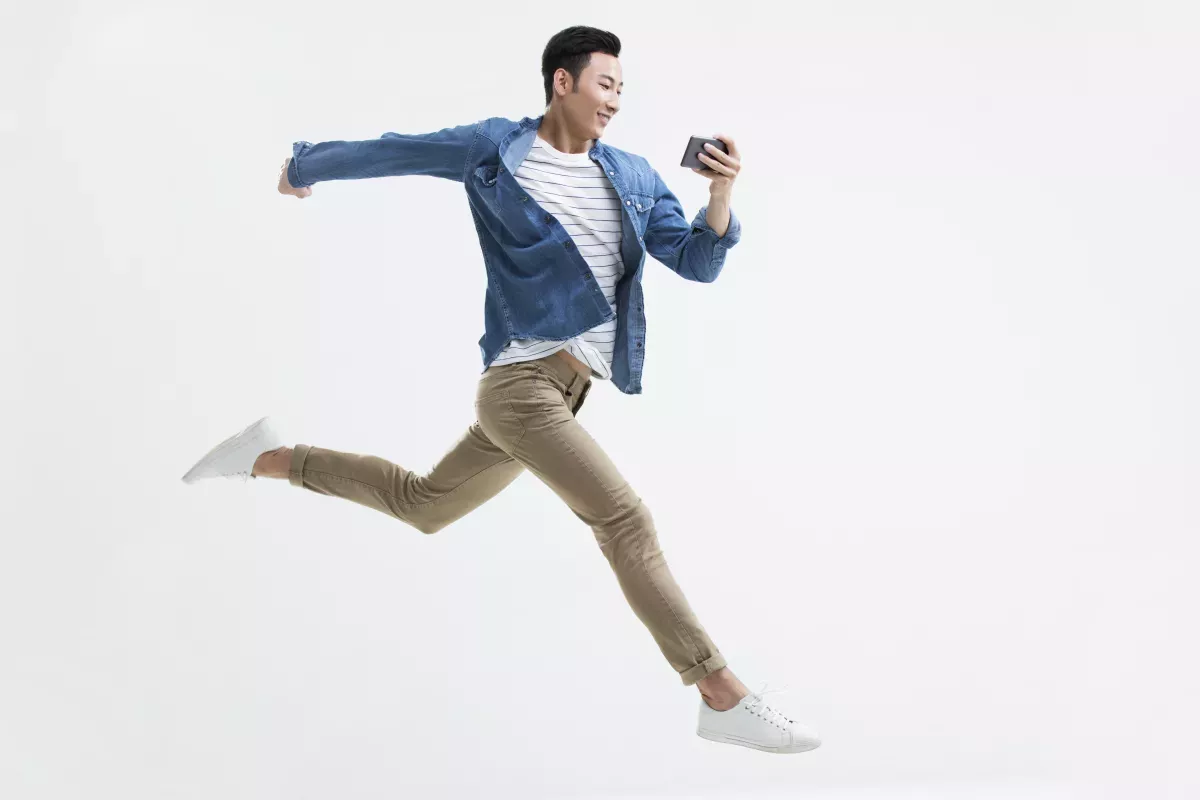 Analyst Report
FICO Decision Modeler enables business users to author, test, and optimize decision logic that delivers their organizations higher profitability, lower personnel development costs, and the flexibility to rapidly iterate and adapt to current and future business climates. Forrester's analysis based on a $10-billion financial services organization demonstrates benefits of $10.48 million over three years versus costs of $2.30 million, adding up to a net present value (NPV) of $8.18 million and an ROI of 356%.
Download your free Analyst Report
Take the next step
Connect with FICO for answers to all your product and solution questions. Interested in becoming a business partner? Contact us to learn more. We look forward to hearing from you.