Building AI-Driven Enterprises in a Disrupted Environment
How 104 Enterprise Chief Data and Analytics Officers are Spearheading Strategies, Systems and Cultures to Create Operational AI in the Age of COVID-19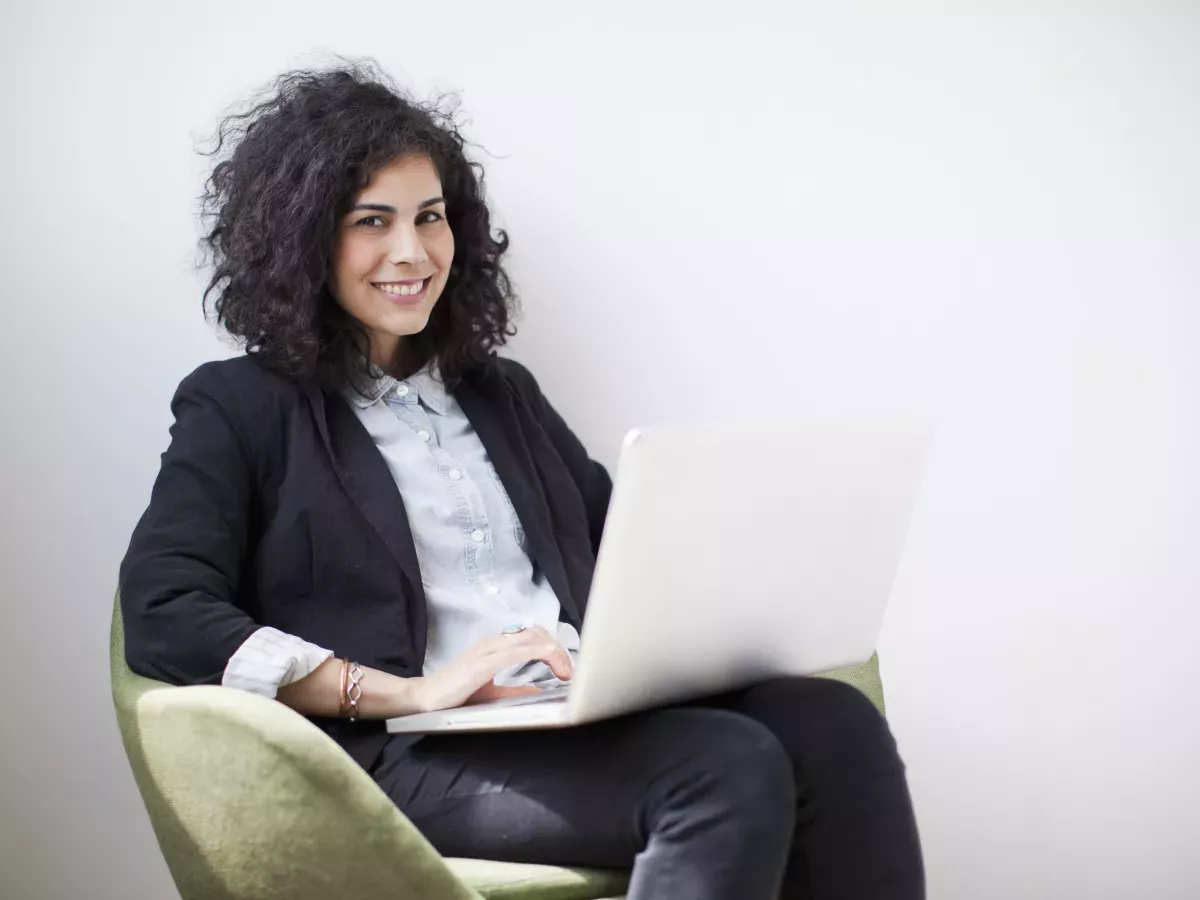 Analyst/Partner Collateral
Building AI-Driven Enterprises in a Disrupted Environment reveals how data and analytics executives at large enterprises are working to operationalize AI in the age of COVID-19. Through survey research and in-depth executive interviews, it explores how these executives are developing and deploying AI capabilities within their organizations and using them to differentiate their businesses in the face of the pandemic. What's more, it highlights how AI is streamlining business processes and reducing waste and reveals the central role 'responsible AI' will play in shaping the technology's future as global markets begin their recoveries.
Download your free Analyst/Partner Collateral
Take the next step
Connect with FICO for answers to all your product and solution questions. Interested in becoming a business partner? Contact us to learn more. We look forward to hearing from you.