FICO Global Partners & Alliances Program
Driving decision intelligence and digital transformation through world-class analytics, rules, and optimization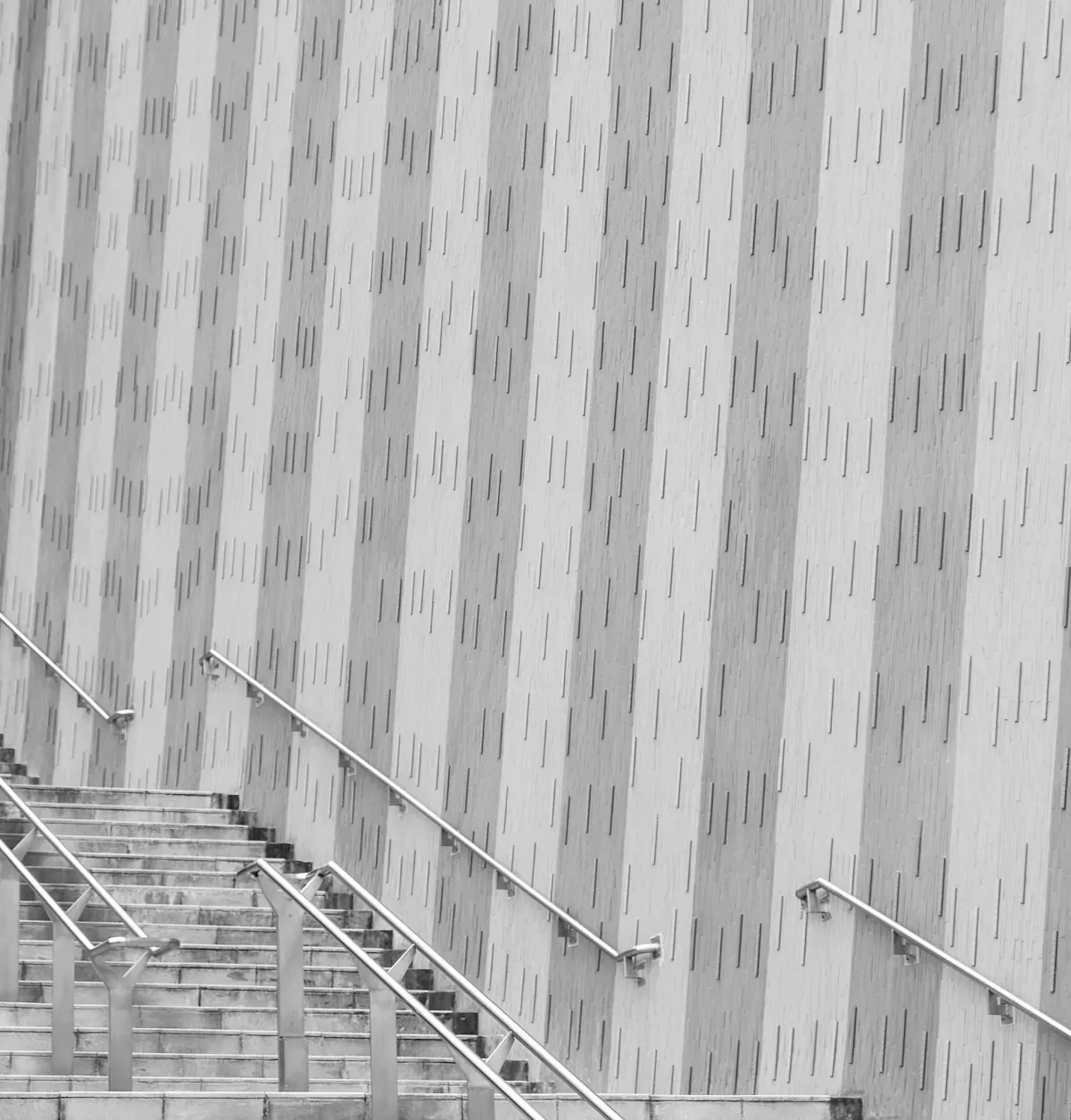 Brochure
As a leading analytics software company, FICO has been at the forefront of helping companies drive technological innovation and digital transformation for more than 60 years.
Download this brochure to learn more about how you can benefit from:
Market-leading technologies
A storied history, brand, and market presence
Partner lifecycle support
Partner-centric training and engagement
Download your free Brochure
Take the next step
Connect with FICO for answers to all your product and solution questions. Interested in becoming a business partner? Contact us to learn more. We look forward to hearing from you.