Nestle USA Applies Optimization Models to Save on Transportation and Production Costs
Nestlé USA turned to FICO® Xpress Optimization Suite, a key offering within FICO® Decision Management Suite, to calculate the very best shipment combinations from millions of possibilities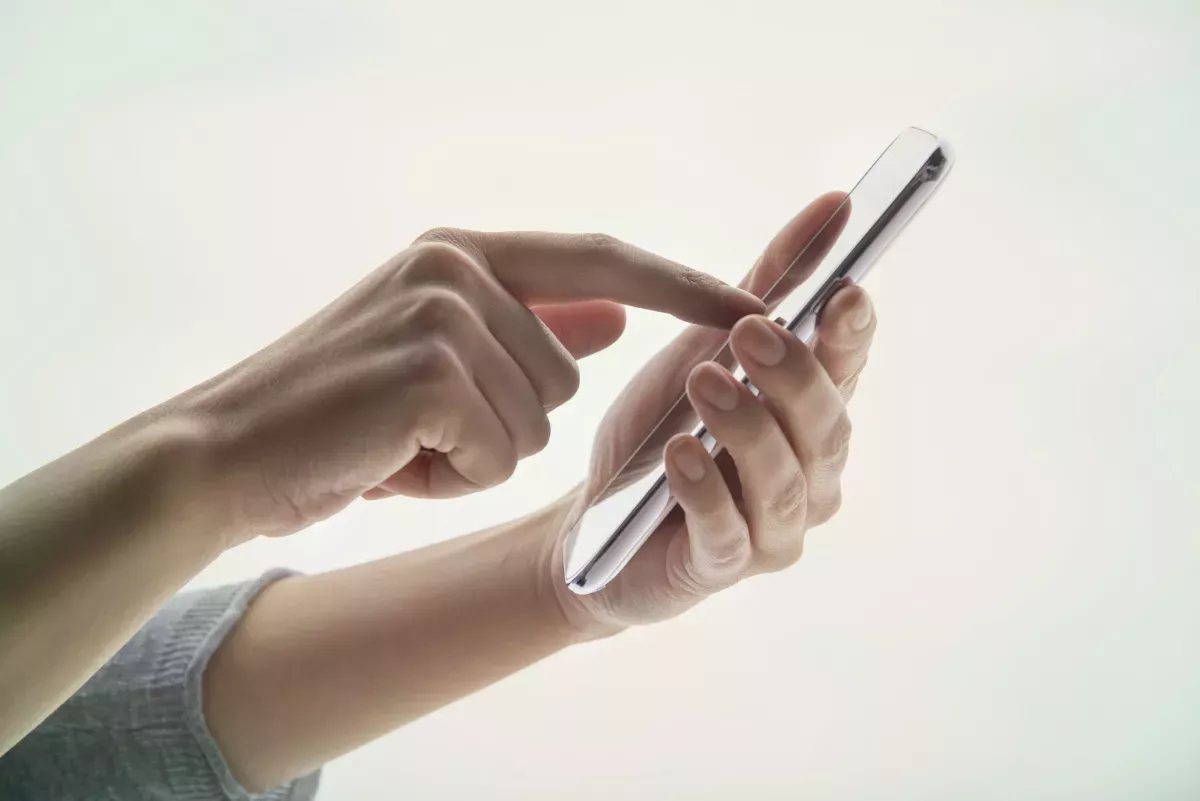 Case Study
Client: Nestlé USA
Challenge: Reduce production and transportation costs.
Solution: FICO® Xpress Optimization 
Results: By developing several optimization models targeted at production planning and load building, Nestlé has delivered significant savings in transportation costs and has significantly reduced production plant costs.
Download your free Case Study
Take the next step
Connect with FICO for answers to all your product and solution questions. Interested in becoming a business partner? Contact us to learn more. We look forward to hearing from you.