Truist
Truist (formerly SunTrust) transforms origination processes and improves customer experience.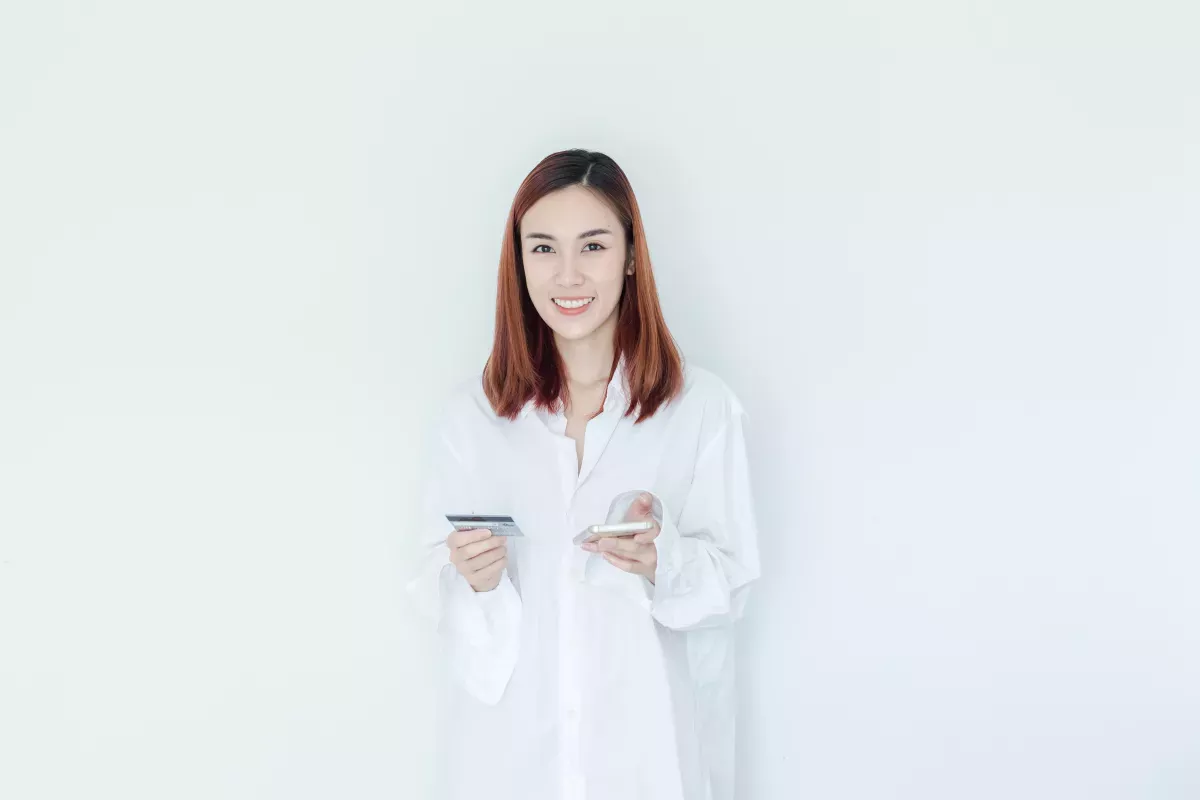 Case Study
Client: Truist leading lender in the southeastern US with 1,300 branches .
Challenge: Truist needed to improve its business lending process for both the bank and its customers in order to remain competitive.
Solution: FICO® Origination Manager and FICO® Customer Communication Services.
Results: Truist customers have a user-friendly, efficient process throughout the loan application; the bank responds quickly due to improved workflow and automation; and new account bookings have increased 50%.
Download your free Case Study
Take the next step
Connect with FICO for answers to all your product and solution questions. Interested in becoming a business partner? Contact us to learn more. We look forward to hearing from you.