11 Commandments of Digital Banking Part 2
Practical, specific, and (often) unconventional rules for successful digital transformation in the financial services industry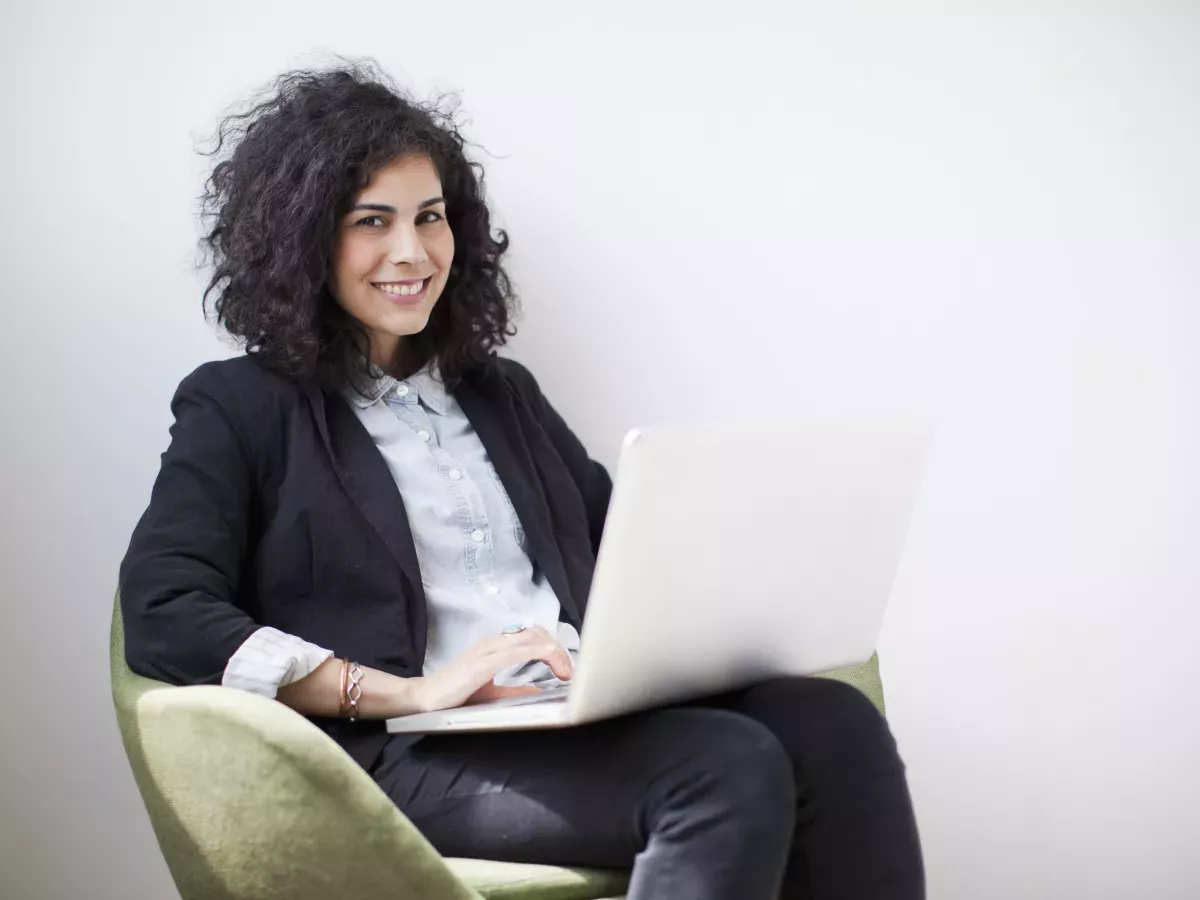 eBook
FICO has had the opportunity to partner with hundreds of leading financial institutions across the globe in their digital transformation initiatives. Through this experience, we have gained a deep understanding of what works and what doesn't in the aggregate.
We have distilled this earned wisdom down into our 11 Commandments of Digital Banking — a set of practical, specific, and often unconventional rules for successful digital transformation in the financial services industry.
Take the next step
Connect with FICO for answers to all your product and solution questions. Interested in becoming a business partner? Contact us to learn more. We look forward to hearing from you.