Accelerating customer decisions with applied intelligence
Discovering the radical power of digital decisioning platforms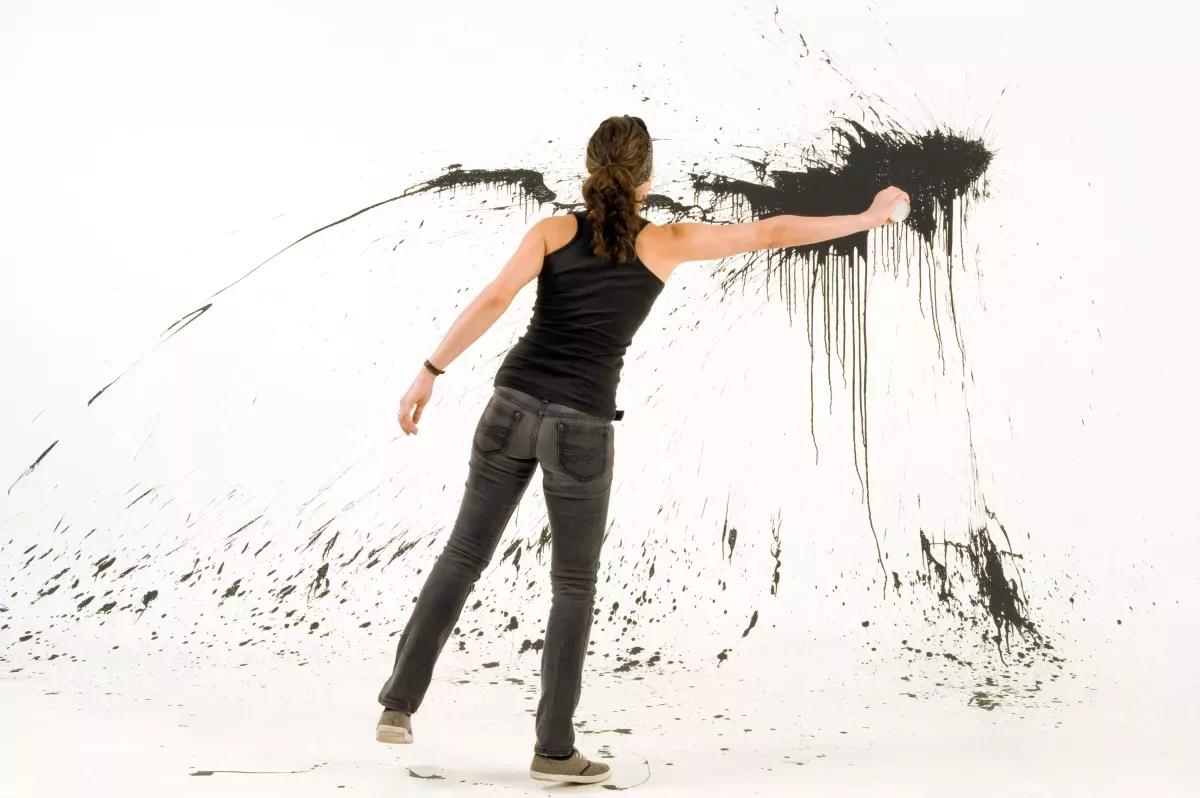 eBook
A primer on how innovative financial services organizations are empowering business innovators to deliver the right actions at the right moments to the right customers.
This e-book explores the radical nature of digital decisioning and how it's helping businesses shift to a highly predictive, customer-centric mindset.
If your organization is struggling to accelerate digital transformation, or to get more AI and machine learning projects out of the lab and intro production, or if you simply want to learn more about applied intelligence, this is the resource for you.
Take the next step
Connect with FICO for answers to all your product and solution questions. Interested in becoming a business partner? Contact us to learn more. We look forward to hearing from you.