FICO Consumer Fraud Survey 2021: UK
A country-specific look at consumer sentiment about top fraud risks and how they feel about their financial institutions' fraud management.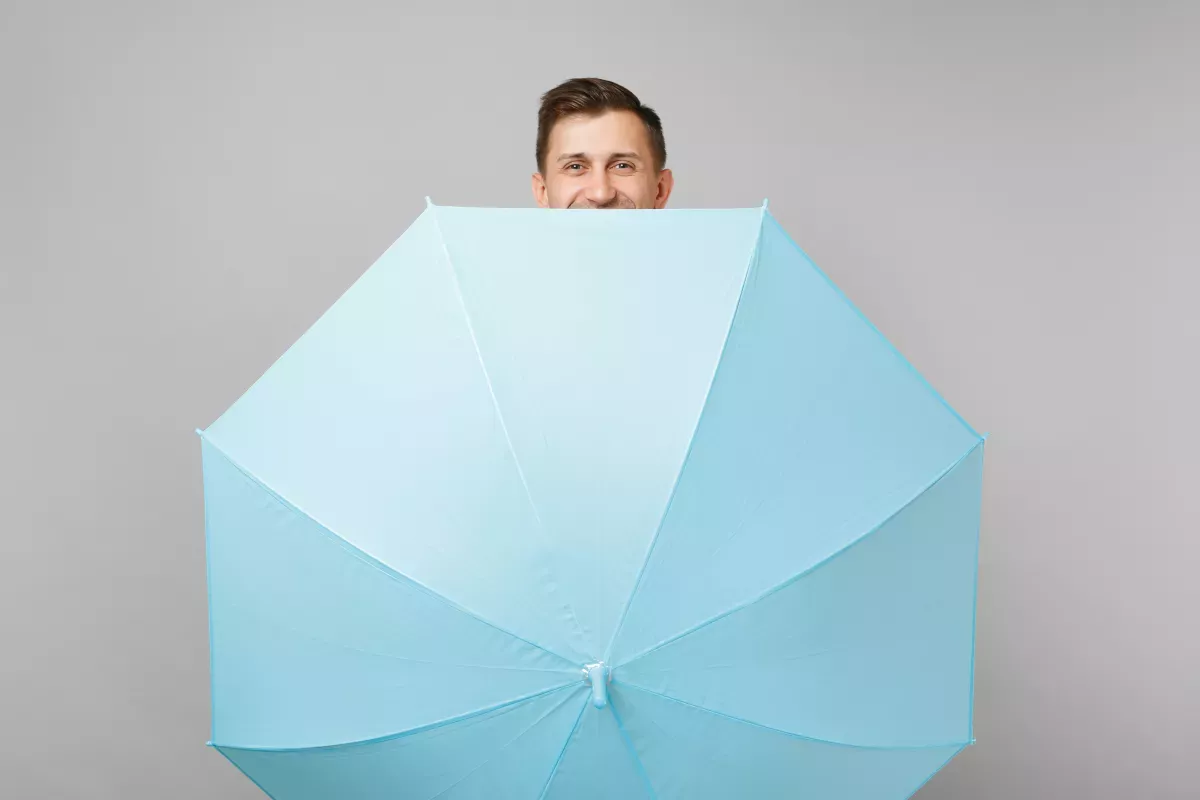 eBook
FICO conducted a global survey to gauge consumer sentiment about fraud risks, fraud management and how they feel about their financial institutions. In the UK, 1002 consumers responded, and the insights are fascinating. From concerns about top fraud risks to communication preferences, this eBook explores how UK consumers feel about fraud, customer experience and the digital transformation currently happening in banking. Download the eBook today to learn: 
Which kind of fraud has consumers most concerned
What communication channels consumers prefer for transaction verification
Where consumers are reporting the most fraud (and the least)
How customers feel when their transactions are declined
Take the next step
Connect with FICO for answers to all your product and solution questions. Interested in becoming a business partner? Contact us to learn more. We look forward to hearing from you.