Enterprise-level digital customer communications
Digital communications across the lifecycle with connection to analytics and strategy execution via FICO® Platform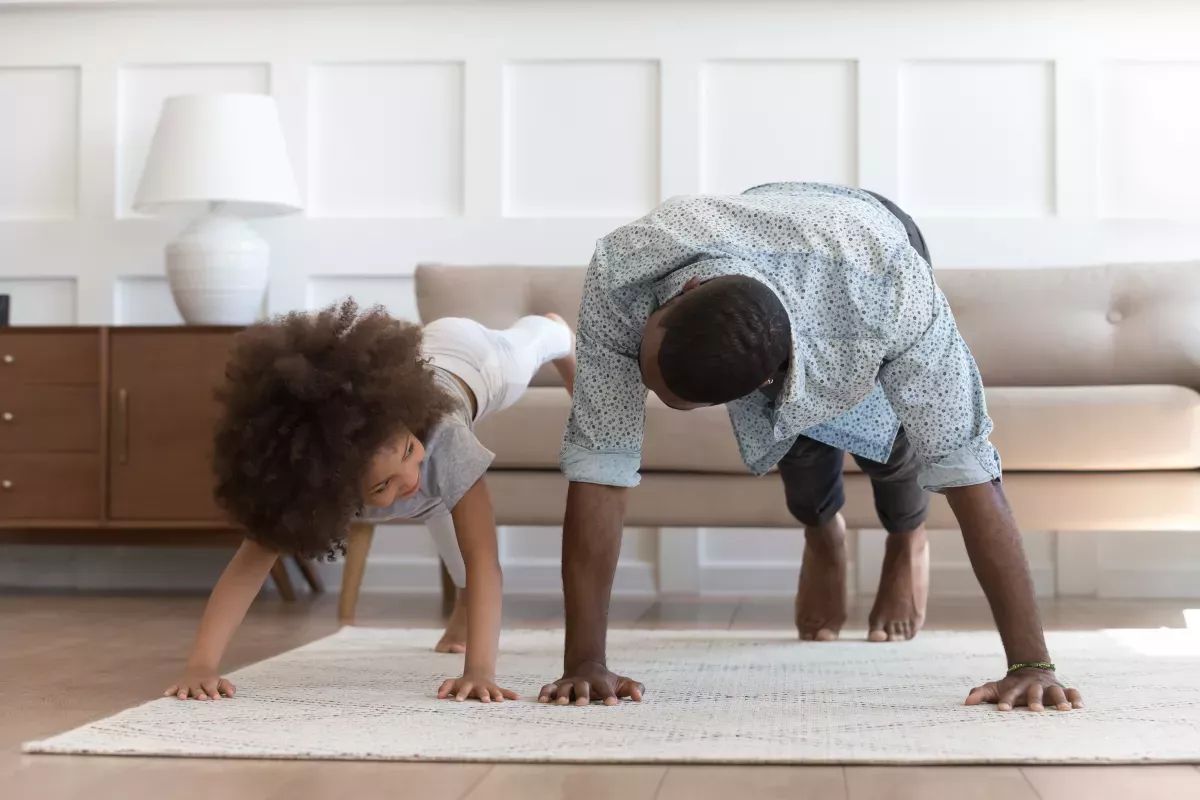 Executive Brief
FICO® Customer Communication Services is the only product on the market that offers the ability to digitally engage with customers throughout the lifecycle — from marketing and origination to fraud, collections, and customer management. And by connecting to FICO® Platform, organizations can optimize communication strategies to ensure your touchpoints adhere to customer preferences, apply machine learning analytics for more personalized experiences, and execute rules into decision making for a more consistent and satisfying experience.
 Read more to understand how FICO can help you with your digital transformation process.
Download your free Executive Brief
Take the next step
Connect with FICO for answers to all your product and solution questions. Interested in becoming a business partner? Contact us to learn more. We look forward to hearing from you.