Analytics is a Team Sport
In this session, we will discuss how data and analytics technology is evolving faster and how the new digital ecosystem can help generate customer insights and enable better decision-making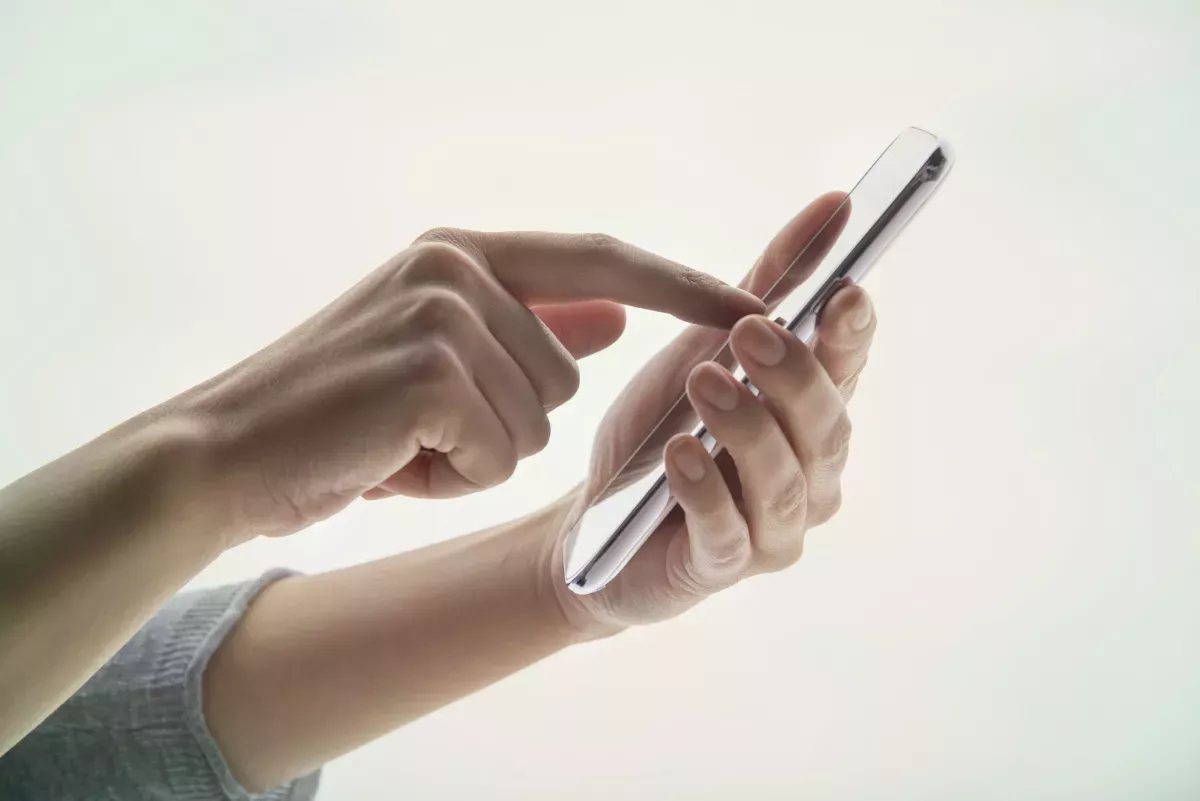 FICO World Presentation
In this session, we will discuss how data and analytics technology is evolving faster and how the new digital ecosystem can help generate customer insights and enable better decision-making. We'll talk about the building blocks that will facilitate a customer 360 view in the vehicle lending industry.
Download your free FICO World Presentation
Take the next step
Connect with FICO for answers to all your product and solution questions. Interested in becoming a business partner? Contact us to learn more. We look forward to hearing from you.