Application Fraud — Rules, Models, and Humans
Application fraud has proven time and again to be a difficult problem to tackle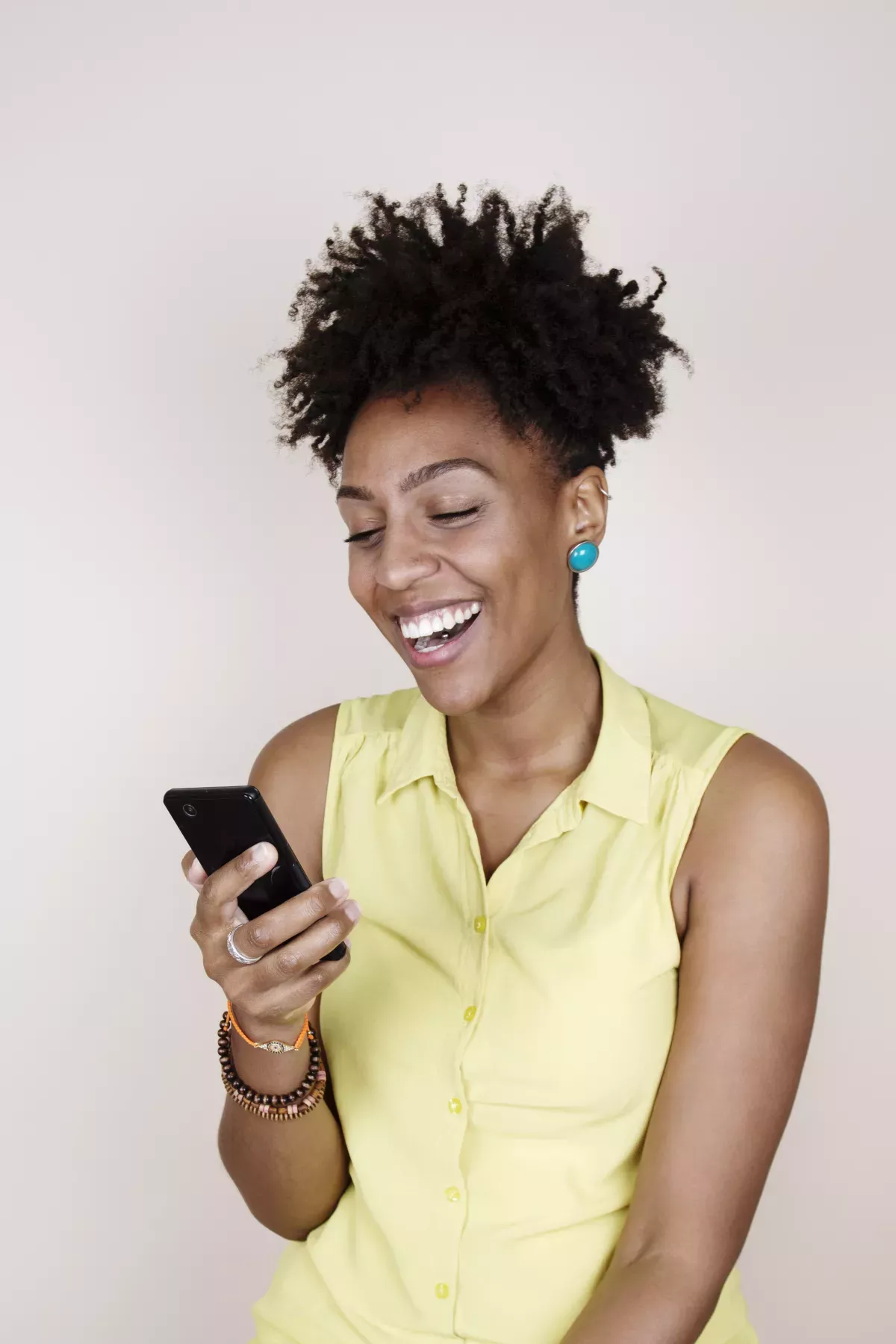 FICO World Presentation
Application fraud has proven time and again to be a difficult problem to tackle. Fraudsters constantly adapt their vectors of attack, and countering them requires financial institutions to respond in a timely and effective manner. In this presentation, we'll use real-life examples from our interactions with hundreds of banks to illustrate how effectively balancing AI and rules brings optimal results — particularly when thoughtfully combined with the expertise of your fraud prevention team.
Download your free FICO World Presentation
Take the next step
Connect with FICO for answers to all your product and solution questions. Interested in becoming a business partner? Contact us to learn more. We look forward to hearing from you.