Five Platform Essentials to Fight Fraud
how your institution can leverage unified technology to detect and investigate fraud and reveal the five essential considerations that ensure your organization chooses an approach that will protect your customers and your assets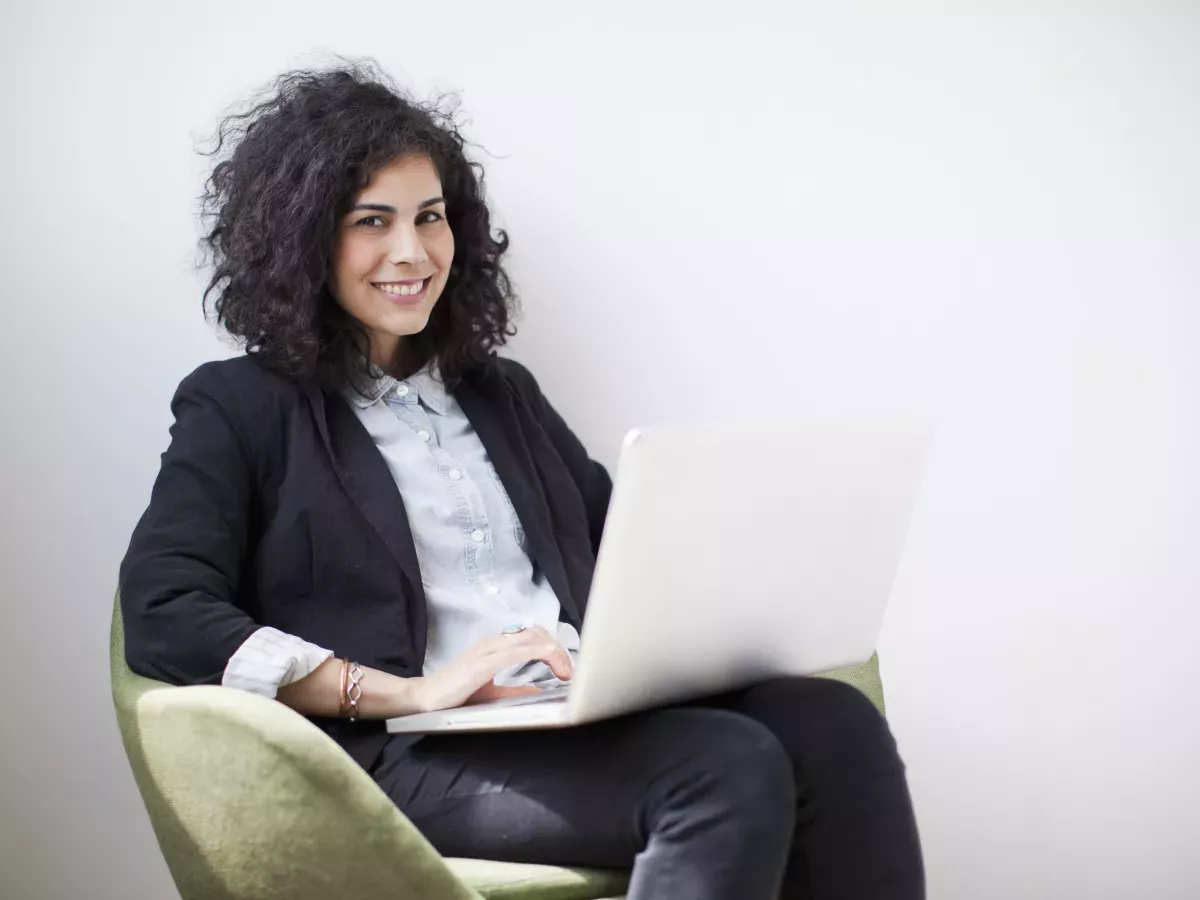 FICO World Presentation
How can a digital decisioning platform help your organization fight fraud? A platform approach springboards digital transformation and enables you to operationalize data-driven decisions across your organization and the customer lifecycle, allowing you to leverage a common system across multiple use cases. In this presentation, we'll share how your institution can leverage unified technology to detect and investigate fraud and reveal the five essential considerations that ensure your organization chooses an approach that will protect your customers and your assets, while being efficient and effective.
Download your free FICO World Presentation
Take the next step
Connect with FICO for answers to all your product and solution questions. Interested in becoming a business partner? Contact us to learn more. We look forward to hearing from you.