Unleashing the Potential of AI-Powered Decisions: Secrets for Operationalizing Your Data Science Investments
This session is tailored to business and technology executives and will share best practices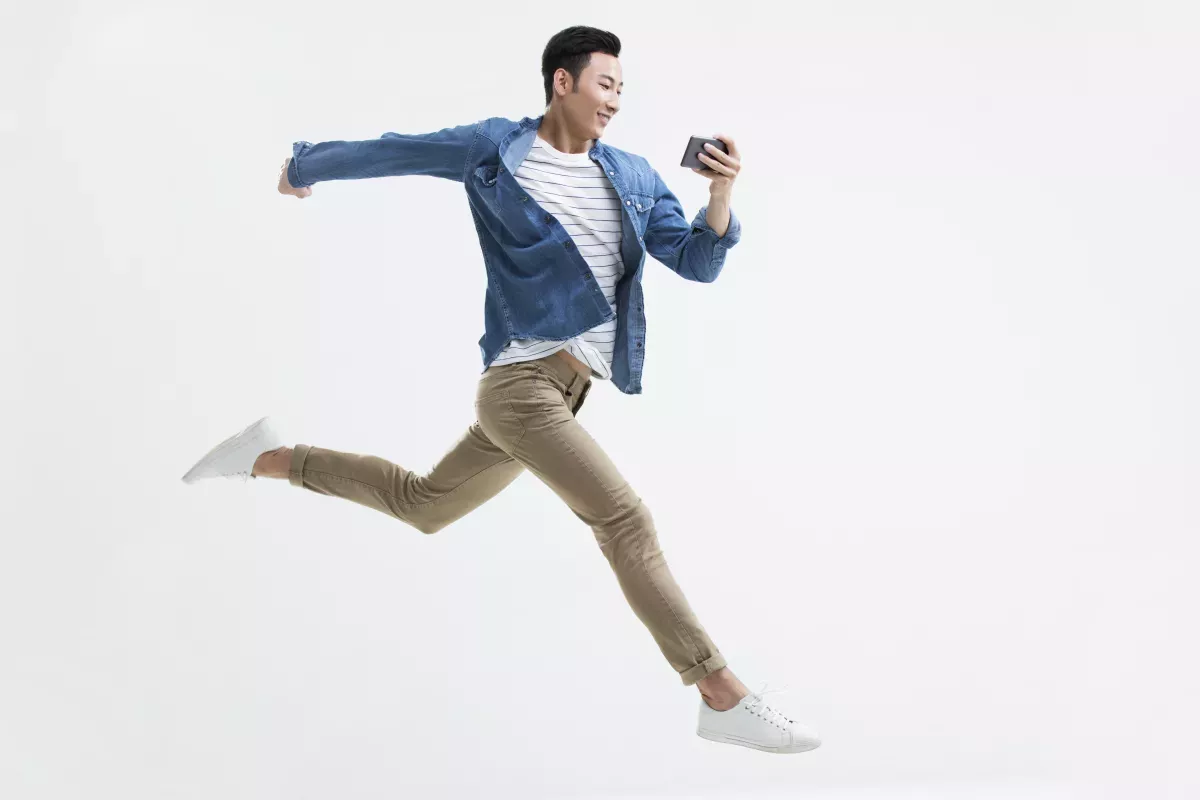 FICO World Presentation
This session is tailored to business and technology executives and will share best practices on how to efficiently operationalize AI, ML and analytic models using a unified platform that can empower multiple teams across your organization, accelerate time to market, reduce enterprise risk and lower your total cost of ownership (TCO).
Download your free FICO World Presentation
Take the next step
Connect with FICO for answers to all your product and solution questions. Interested in becoming a business partner? Contact us to learn more. We look forward to hearing from you.