Grupo Fleury Applies AI/ML to Enhance Demand Forecasting
Grupo Fleury, one of the largest medical diagnostics companies in Brazil, needed to develop an analytic solution to improve the demand forecasting and resource allocation processes.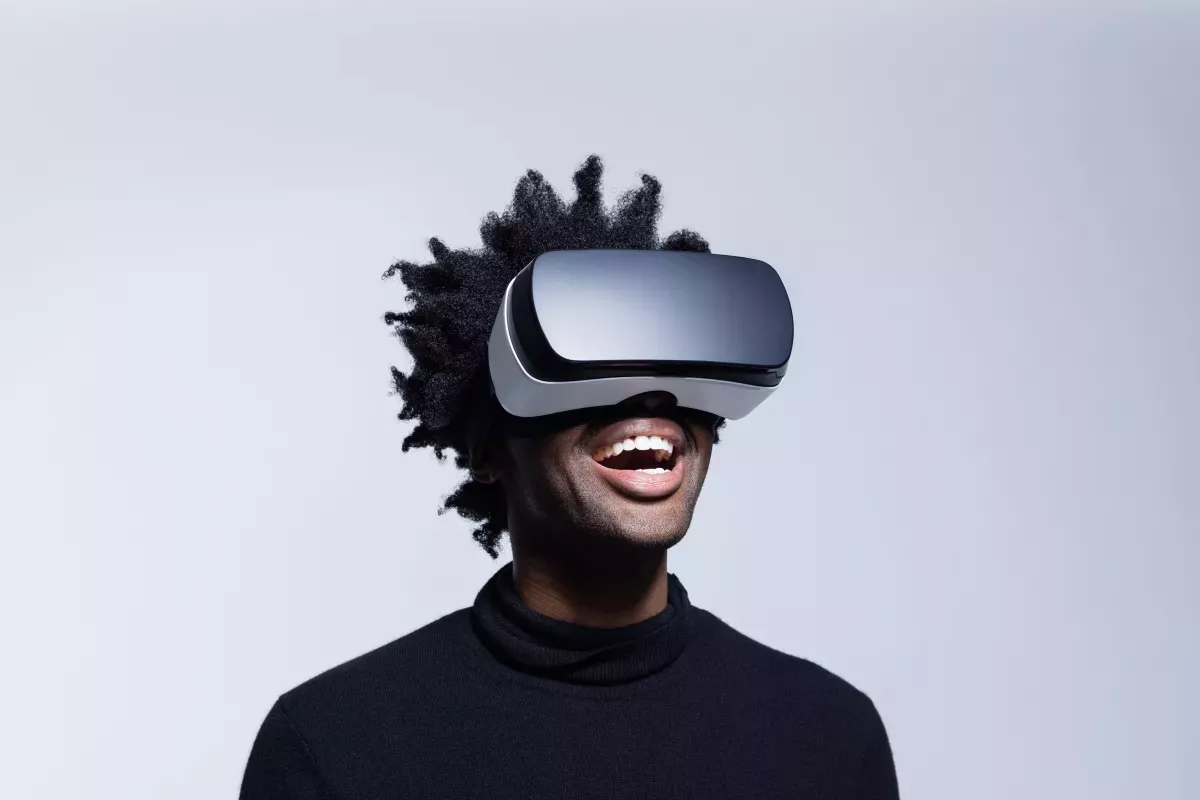 Infographic
By implementing FICO® Forecaster, built on the FICO® Xpress Insight platform, Grupo Fleury now has an integrated demand view of the entire portfolio with a continuously updated forecast which helps the company strategically plan and prioritize internal actions.
Download your free Infographic
Take the next step
Connect with FICO for answers to all your product and solution questions. Interested in becoming a business partner? Contact us to learn more. We look forward to hearing from you.