FICO Identity Matters Podcast - Across the Globe, Do Customers Want Biometric Security?
Join the FICO panel as they discuss the attitudes and expectations people have about biometric security.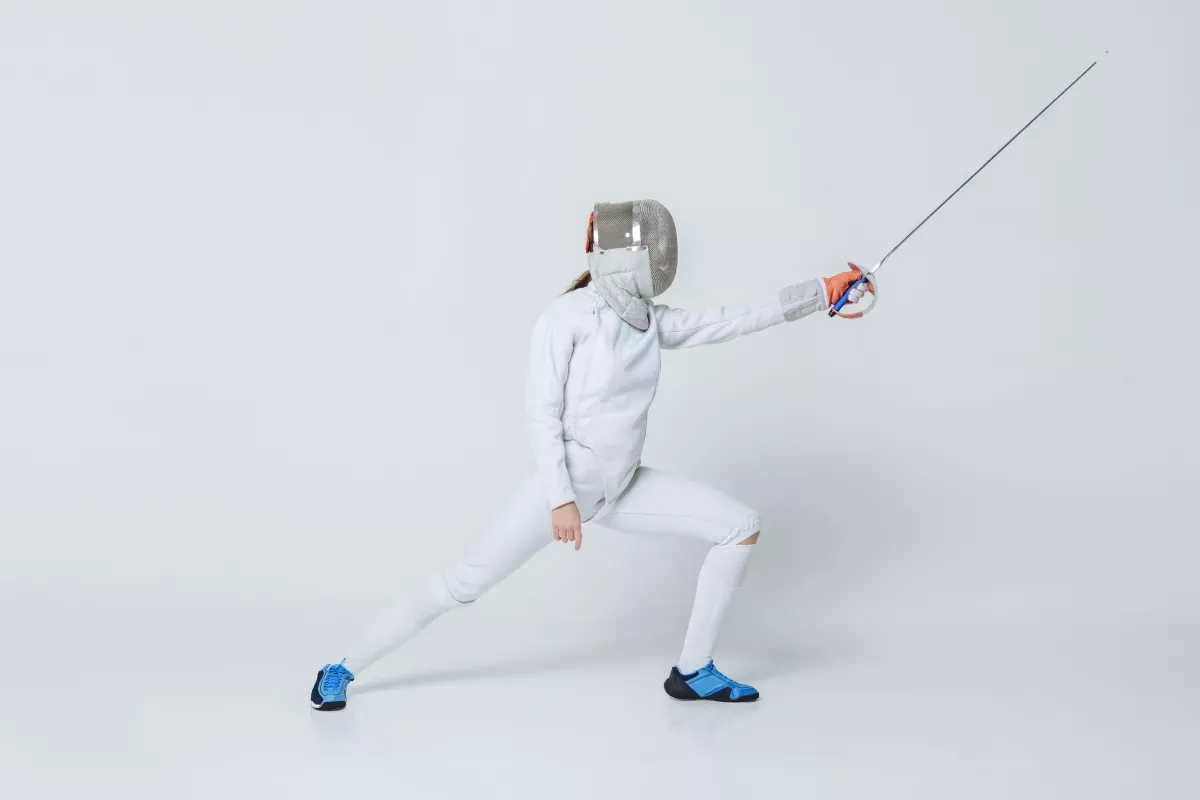 Podcast
In this edition of the FICO Identity Matters Podcast our FICO panellists  discuss our 2021 survey 14,000 people in 14 countries, to find out what they think about biometric security. Uncover if:
The public are ready to use biometrics to secure their financial accounts and how it differs across Latin America, Europe, North America and Asia
People understand what biometric security is and which organizations they think hold their biometric data
Banks and other financial institutions are responding to their customers' wishes to use biometric security
Take the next step
Connect with FICO for answers to all your product and solution questions. Interested in becoming a business partner? Contact us to learn more. We look forward to hearing from you.