FICO Customer Communication Services – Originations
Spend less to create a better first experience for your customers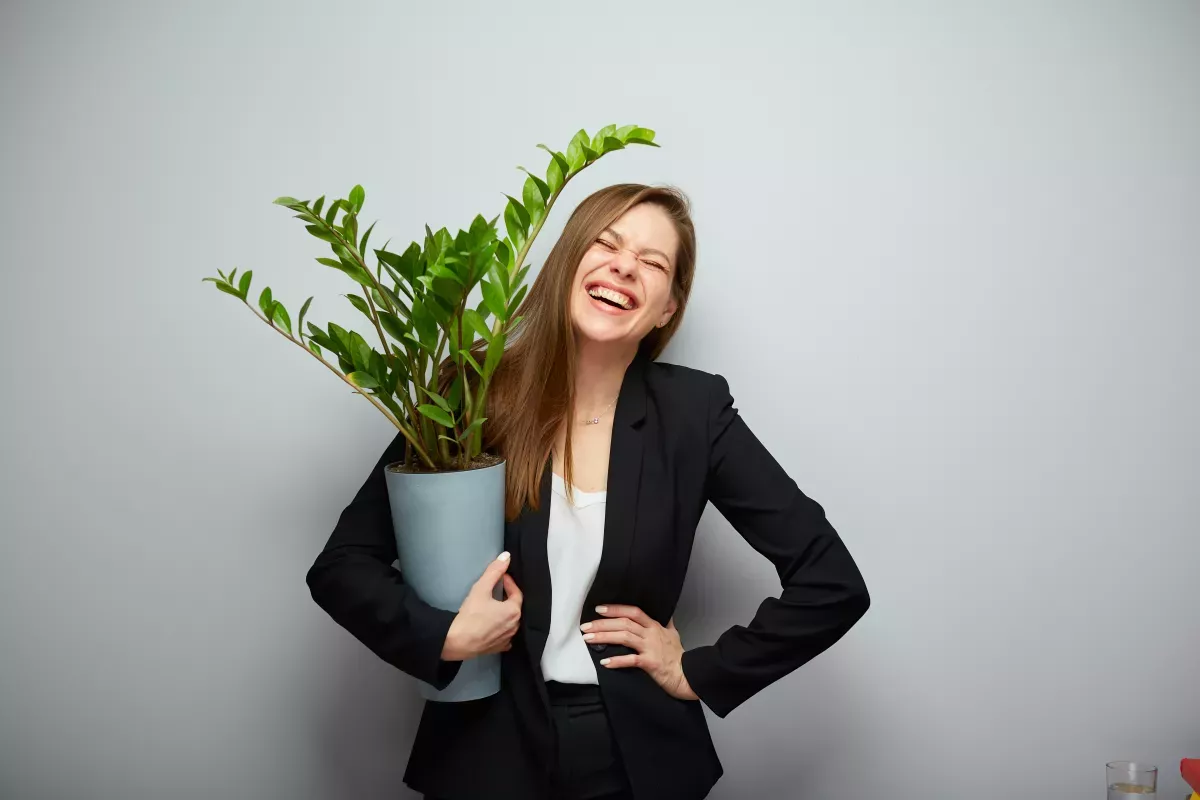 Solution Sheet
"Moments of opportunity" are literally that. The attention of today's customers — busy and accustomed to shifting between multiple tasks — isn't yours for long. If they've taken the time to apply for an account or credit, seize that moment to engage them in an originations process that feels easy and moves ahead, without ever losing momentum, to the right outcome. Then carry that forward into servicing the account throughout its lifecycle.
Download your free Solution Sheet
Take the next step
Connect with FICO for answers to all your product and solution questions. Interested in becoming a business partner? Contact us to learn more. We look forward to hearing from you.