FICO® Enterprise Intelligence Network for Insurance
FICO's solution for applied intelligence across the insurance enterprise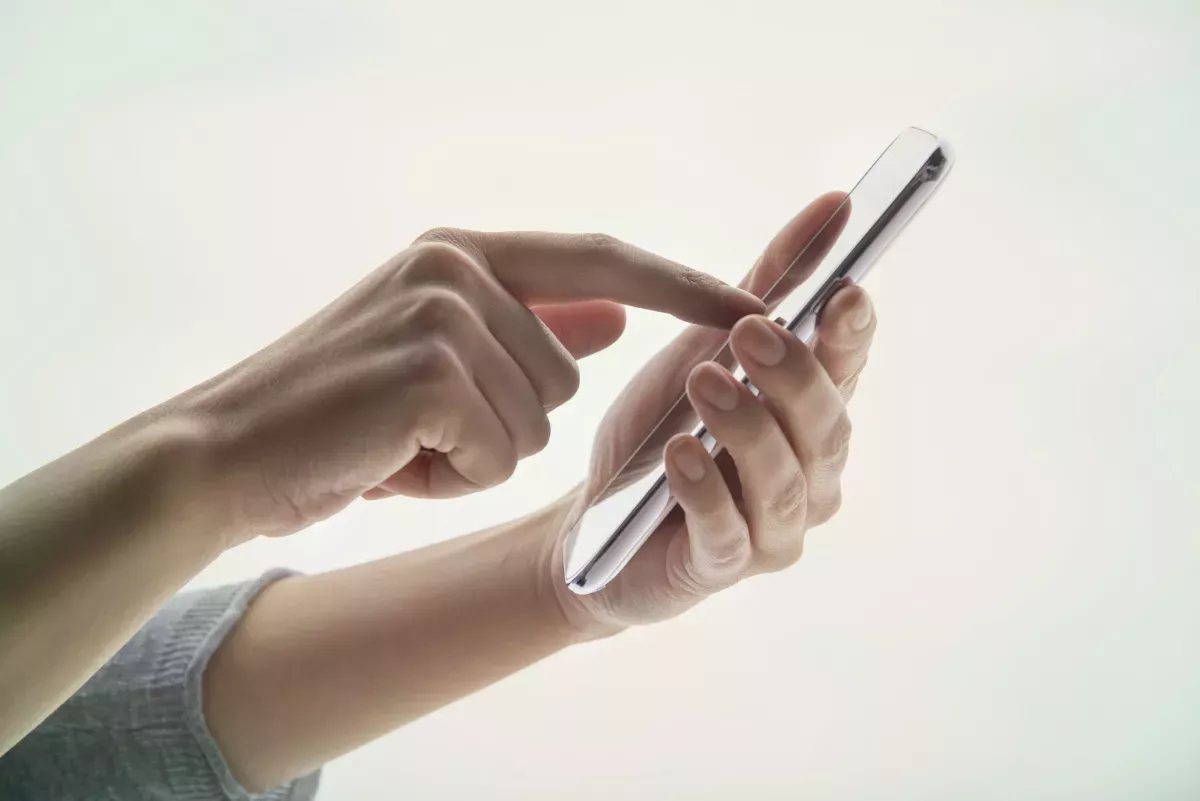 Solution Sheet
FICO Enterprise Intelligence Network is an "applied intelligence" solution that makes companies more competitive by empowering them to transform their customer information – everywhere across the organization and beyond – into a competitive edge: synergized and mobilized for immediate customer-centric action wherever, whenever, and however it is needed. With every customer touch FICO Enterprise Intelligence Network leverages your company's smartest applied intelligence to ensure delightful user experiences across all channels, 
Unify and mobilize the enterprise
Leverage business users' domain expertise
Optimize and maximize reusable knowledge assets
Simulate and optimize strategies before they are put into production
Ensure automated, seamless, personalized customer experiences
Download your free Solution Sheet
Take the next step
Connect with FICO for answers to all your product and solution questions. Interested in becoming a business partner? Contact us to learn more. We look forward to hearing from you.