FICO® Insurance Solutions
Put AI, big data and advanced analytics at the core of all your insurance decisions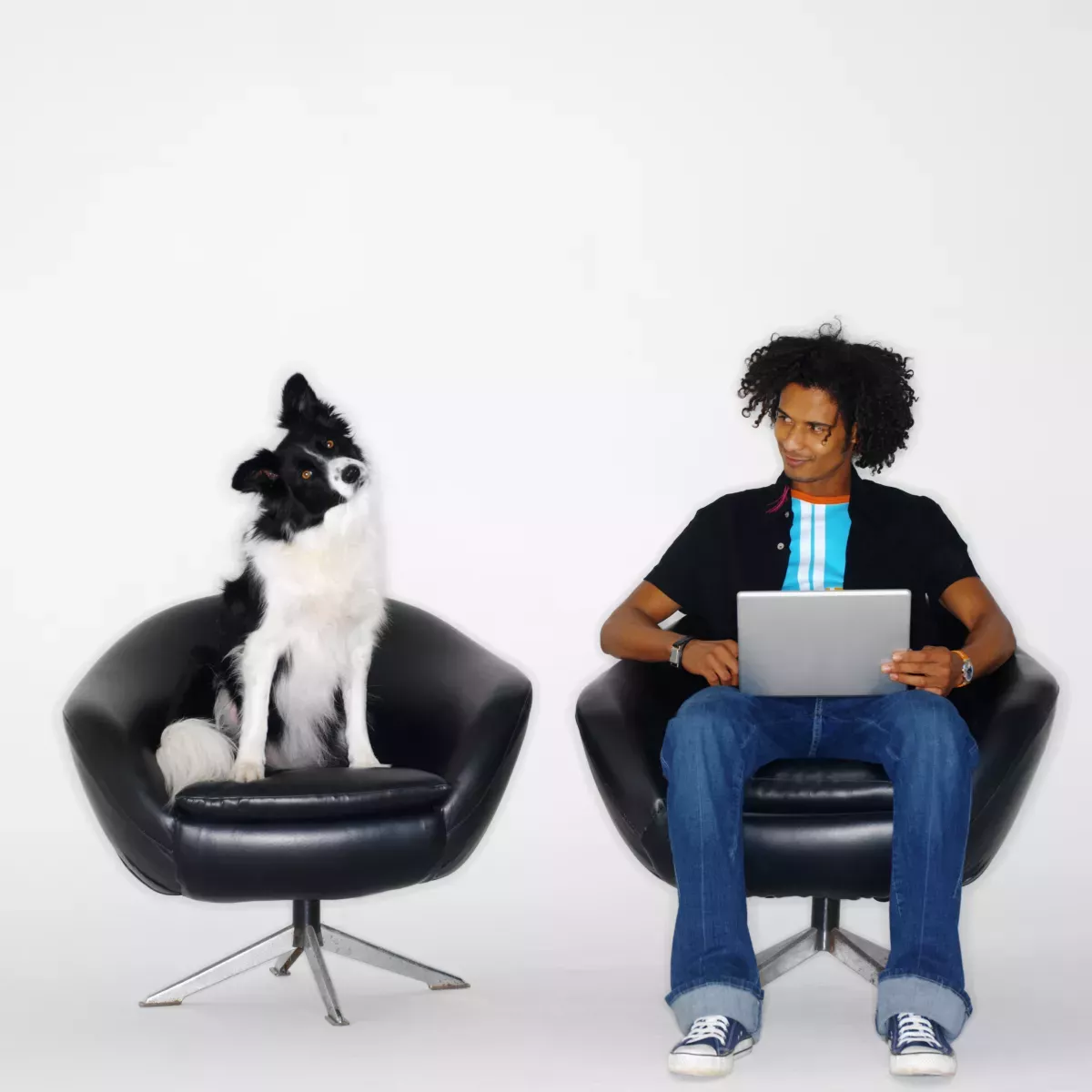 Solution Sheet
While many insurers look for ways to incrementally grow their businesses by replacing legacy systems and increasing efficiencies, some realize that those activities simply aren't enough to survive and thrive. In fact, all insurers face unprecedented challenges, including fighting off threats from more nimble industry entrants, the need to identify and rapidly deploy new products across multiple channels, and figuring out how to implement transformational capabilities such as explainable AI across multiple lines of business. FICO® Insurance Solutions help insurers accelerate the road to digitized decisions in areas such as underwriting, claims, pricing, fraud management and marketing. These solutions are built on the FICO® Decision Management Suite, a package of business user–driven, analytically powered technologies and capabilities that help insurers of any size evolve from inflexible business applications to digitized solutions and outpace even their most nimble competitors. FICO Insurance Solutions also leverage FICO's more than 60 years of decision management leadership, helping businesses attain the optimal balance between risk, profit and customer-centricity.
Download your free Solution Sheet
Take the next step
Connect with FICO for answers to all your product and solution questions. Interested in becoming a business partner? Contact us to learn more. We look forward to hearing from you.