The Aftermath of the COVID-19 Crises: Establishing Resilience with Your Risk Assessment Decisions
How to strengthen certainty in your Probability of Default predictions and strategic risk assessment actions.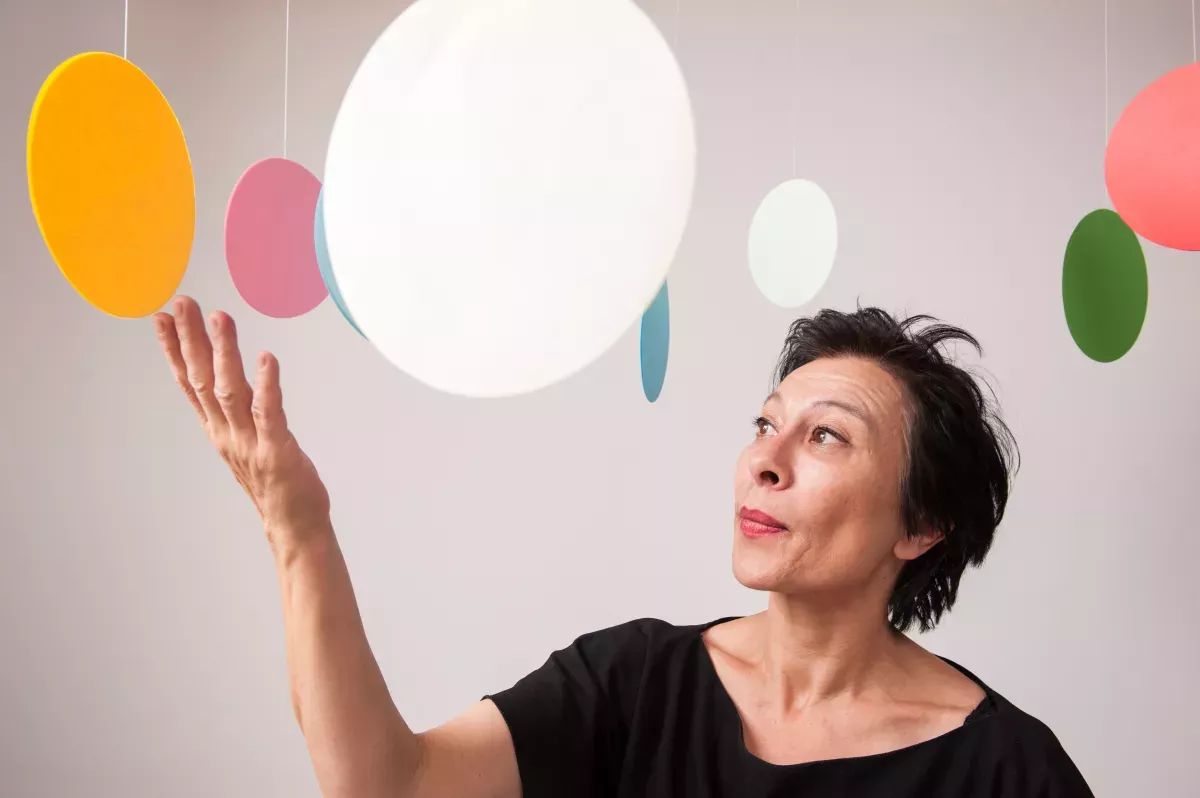 Webinar
The current global crises have made a significant impact on auto finance industry driving many auto lenders to rethink their risk assessment strategies. Approximately 26 million people are still unemployed in the United States, expecting to have an unsteady journey back to financial security. Numerous factors will define the speed and robustness of their recovery journey. In contrast, existing risk management tools are designed for scenarios addressing a more stable environment of economic exchange.
Take the next step
Connect with FICO for answers to all your product and solution questions. Interested in becoming a business partner? Contact us to learn more. We look forward to hearing from you.