Centralized Decisions for Business Intelligence - Spanish
Learn about the advantages that the latest advances in artificial intelligence can bring to your business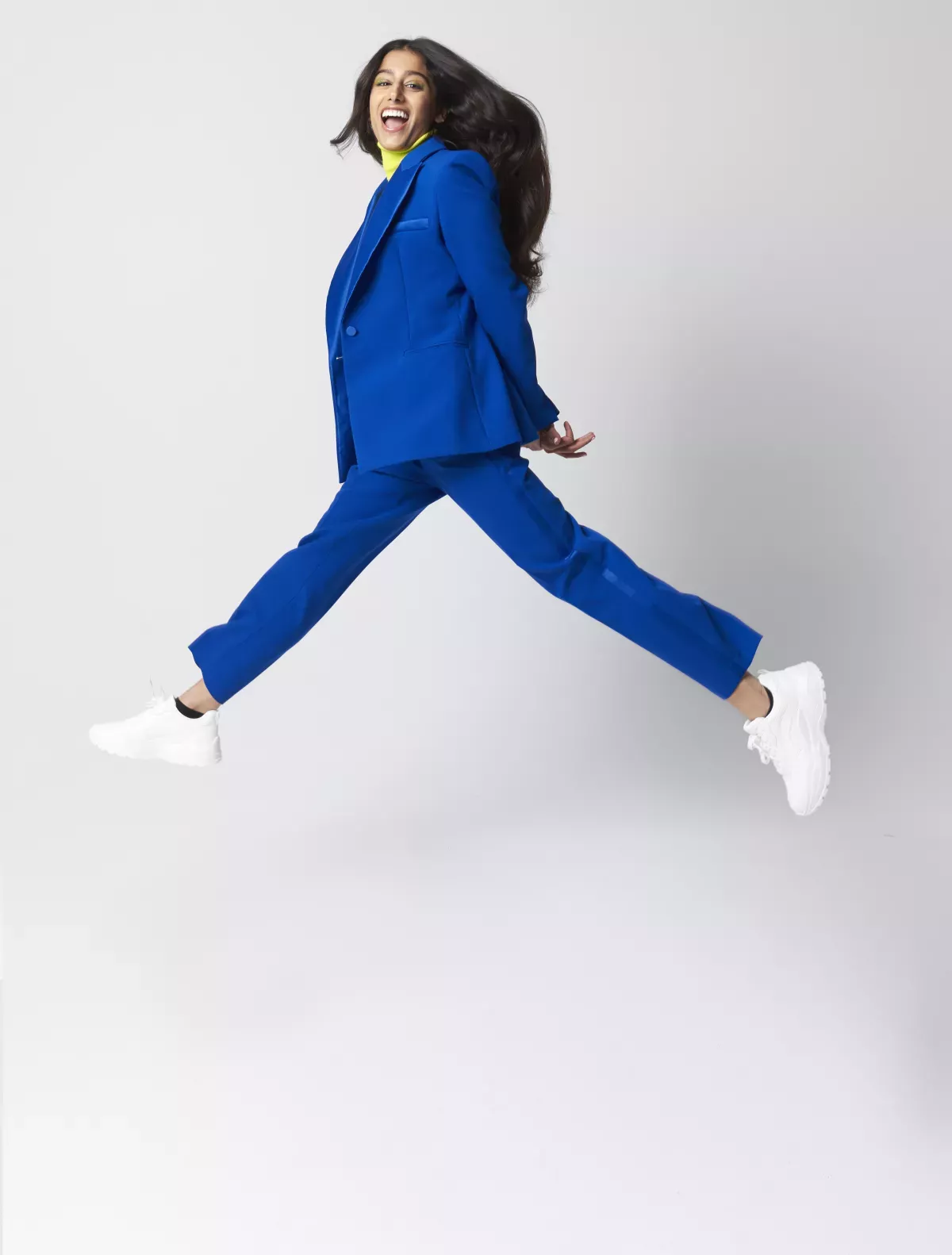 Webinar
Many of the advances in analytics and machine learning have been based on our understanding of how the brain works. While neurons drive our brains, "decisions" drive our businesses. But unlike our bodies, which are born with a central nervous system, companies have to build them, and many different components have to work together to make it happen.
Watch this webinar and learn about the advantages that the latest advances in artificial intelligence can bring to your business, such as:
Optimize, execute, manage and scale decision processes and logic.
Enable collaboration and coordination that break down organizational silos to connect decisions across the enterprise.
Have a holistic view of client assets and shared decisions.
Take the next step
Connect with FICO for answers to all your product and solution questions. Interested in becoming a business partner? Contact us to learn more. We look forward to hearing from you.