Digital Transformation for Health Insurance
How to break down silos, level-up your technology, and deliver a better experience to your customers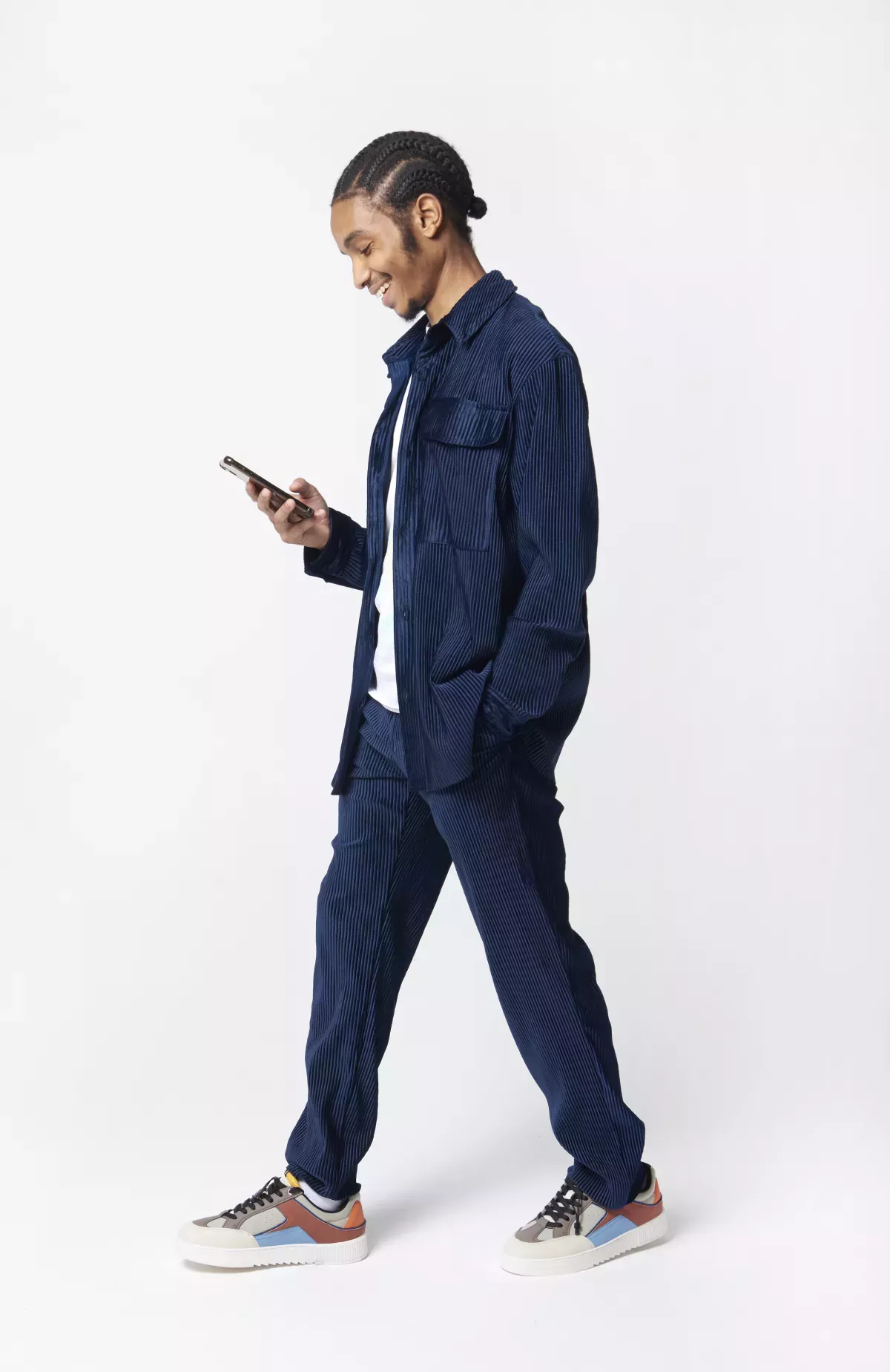 Webinar
There are a variety of headwinds facing the established carriers within the life and health insurance industry, most of which are also creating opportunities for more technically agile disruptors. Examples of these challenges include:
Siloed approaches to customer management, particularly as more health insurance (Healthcare Market) payers and providers vertically integrate.
The impending obsolescence of trusted, legacy custom solutions, as well as the aging-out of the people who maintain them.
Gaps between payers' needs and the limitations of their commercial off-the-shelf (COTS) software solutions.
Generational differences in member/beneficiary customer communication preferences that limit the effectiveness of traditional approaches to everything from enrollment to care management.
In this one-hour webinar presented by FICO, we'll discuss the related research and our recommendations for digitally transforming from disruptee to disruptor. No matter where you are in your digital journey, don't want to miss this chance to gain an industry-specific perspective on how to break down silos, level-up your technology, and deliver a better experience to your customers.
Take the next step
Connect with FICO for answers to all your product and solution questions. Interested in becoming a business partner? Contact us to learn more. We look forward to hearing from you.