The Present and Future of Insurance
New Insights Into Digital Transformation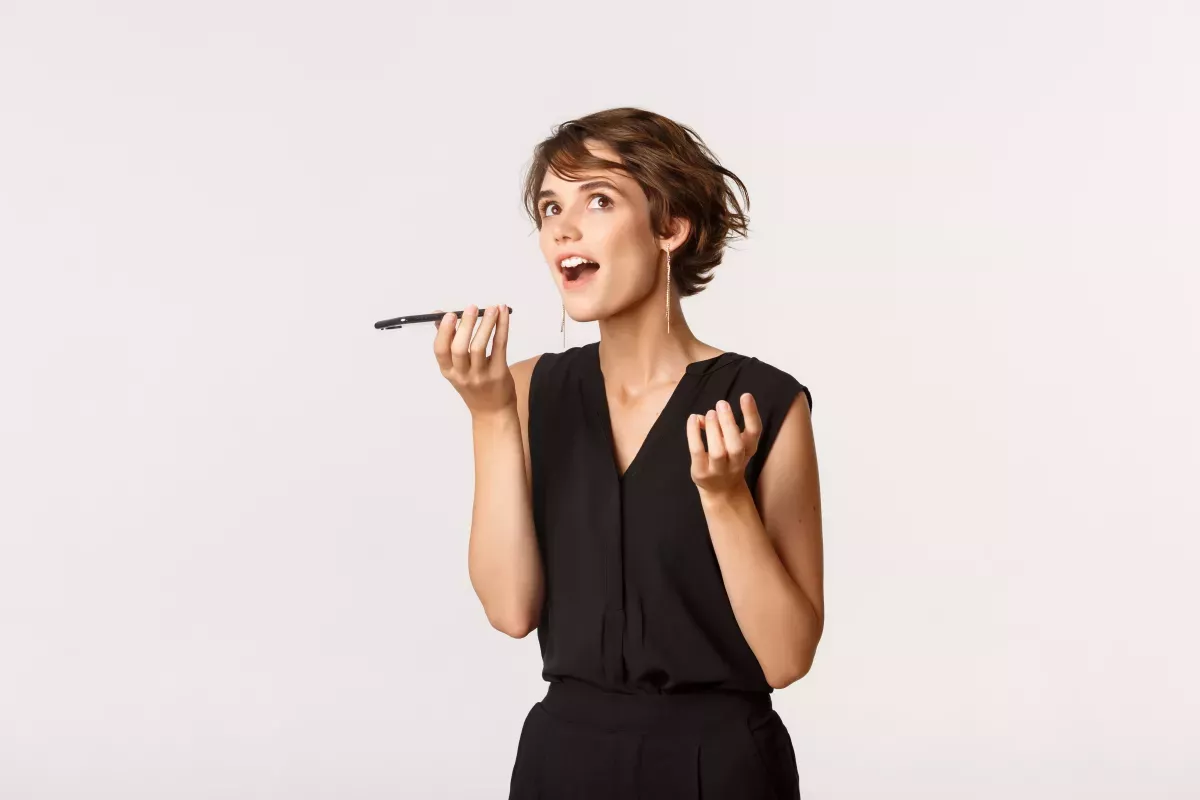 Webinar
Several recent global disruptions have greatly accelerated the need for insurance providers to embrace an expanded digital strategy. However, some firms are still on the fence about whether or not a digital transformation is worth the ROI, while others have gotten bogged down in their efforts. In a recent study conducted by Arizent Research/Digital Insurance, commissioned by FICO, industry professionals provided insight on a host of topics related to digital disruption, including customer service, data and analytics and strategic decision-making.

In this one-hour on-demand webinar, co-presented by FICO and Digital Insurance, our expert panel discuss the research and its practical implications, including:
The overall state of the industry's digital capabilities and vulnerabilities, as well as future trendlines
The patterns and differences within the industry, depending on provider type (e.g., life/health, P&C, multi-line)
The significant gaps that are still blocking improved customer satisfaction and profitability
Case studies of tactics and strategies insurers can use to streamline and improve their digital processes
No matter where your firm is in its digital journey, you won't want to miss this chance to gain an insurance-specific perspective on the challenges and opportunities awaiting you!
Take the next step
Connect with FICO for answers to all your product and solution questions. Interested in becoming a business partner? Contact us to learn more. We look forward to hearing from you.