When the Price is Right: Using Simulation and Optimization for the Win-Win
Leverage FICO solutions for loan pricing optimization to achieve remarkable results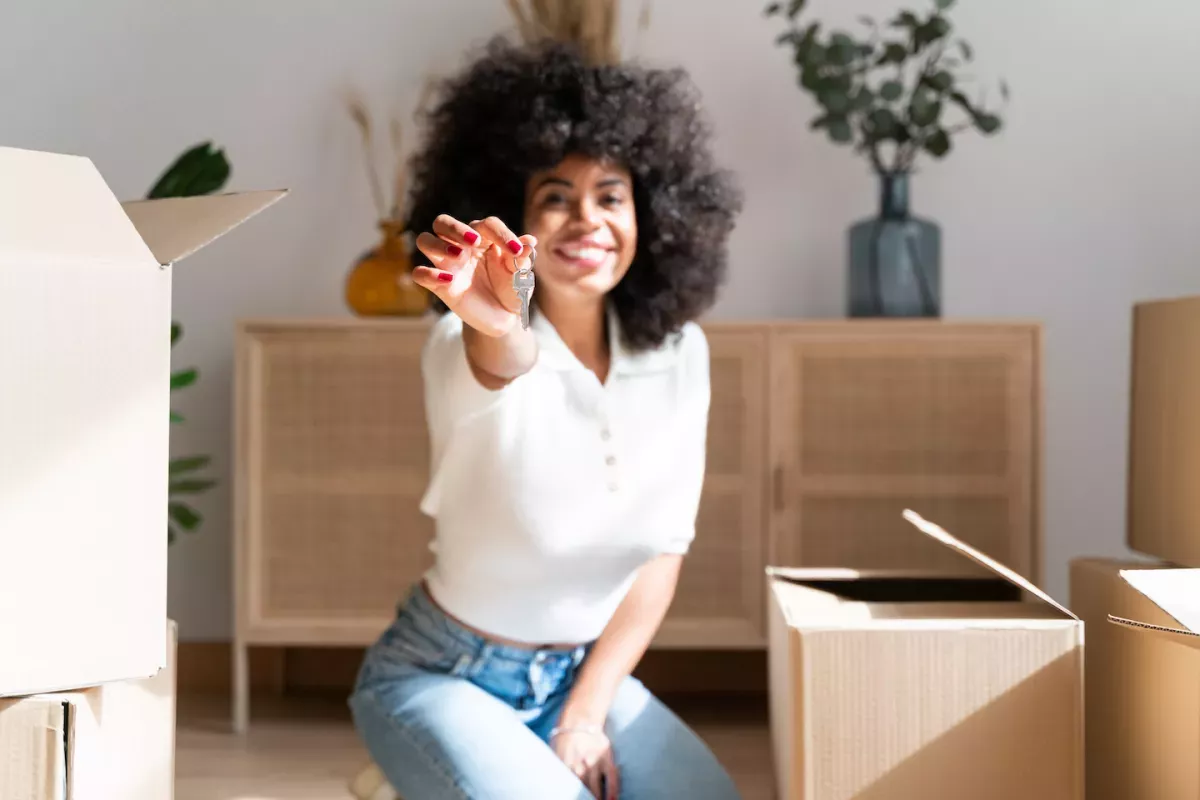 Webinar
Can you use loan pricing to achieve your portfolio goals in these difficult times? Can you do it precisely enough to guarantee a significant boost in profitability while increasing customer satisfaction?
Join us to hear directly from a lender who has succeeded in answering both of those questions with a resounding "Yes". Petr Kapoun, Chief Risk Officer at Home Credit Russia, will share how his team leveraged FICO solutions for loan pricing optimization to achieve remarkable results – a 26% increase in portfolio profit and a 29% increase in new sales. In this Q&A session, Petr will share his team's secrets to success, including:
The importance of adopting decision optimization in the lending space to replace guesswork with using analytics to simulate outcomes of changing strategies.
The multiple benefits discovered by working with FICO, including proven uplift, a structure for collaboration and business outcome forecast reliability.
How quickly they achieved results.
Take the next step
Connect with FICO for answers to all your product and solution questions. Interested in becoming a business partner? Contact us to learn more. We look forward to hearing from you.