Architecting smarter decisions in the cloud
How FICO® Platform uses a containerized approach to power market-leading digital decisioning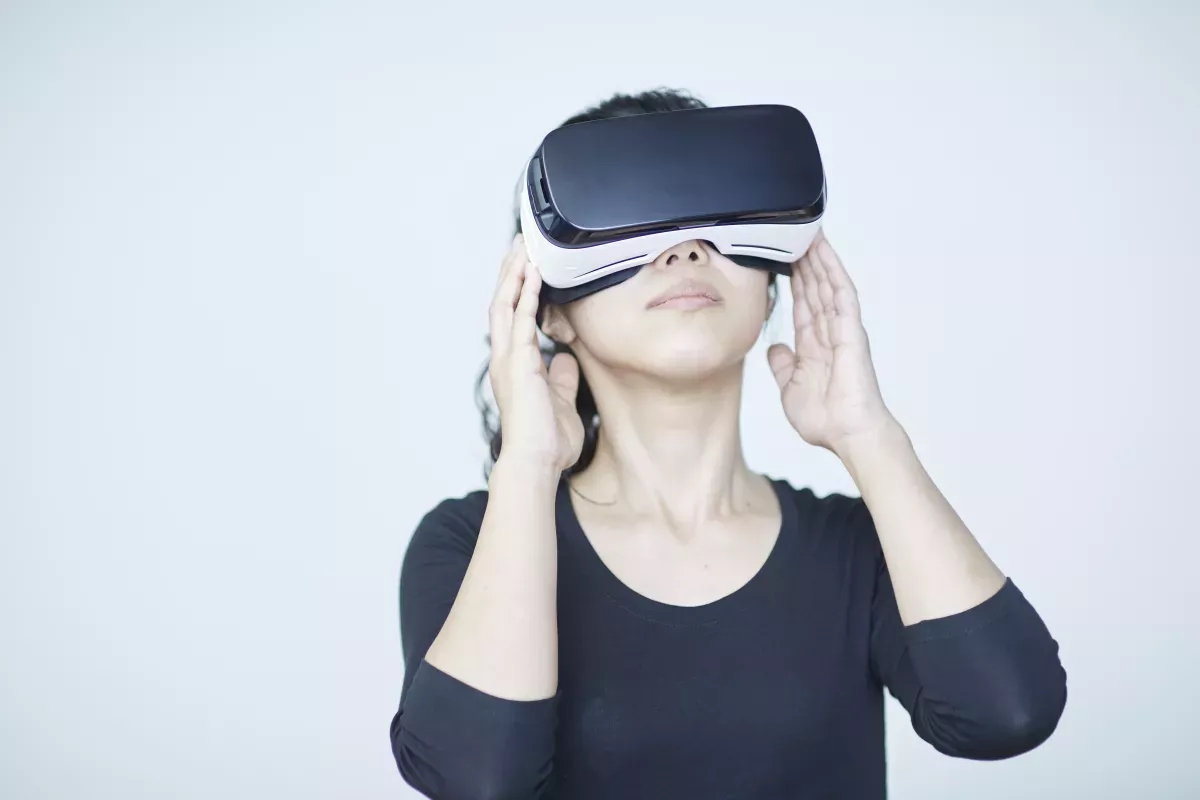 White Paper
In this semi-technical whitepaper, FICO Platform's approach to cloud delivery and it's supporting architecture are introduced. Topics covered include tenency, microservices, containers, Kubernetes, APIs, essential security and compliance criteria, and key FICO Platform capabilties are explored.
Download your free White Paper
Take the next step
Connect with FICO for answers to all your product and solution questions. Interested in becoming a business partner? Contact us to learn more. We look forward to hearing from you.