Boosting Application Fraud Detection FICO Identity Resolution Engine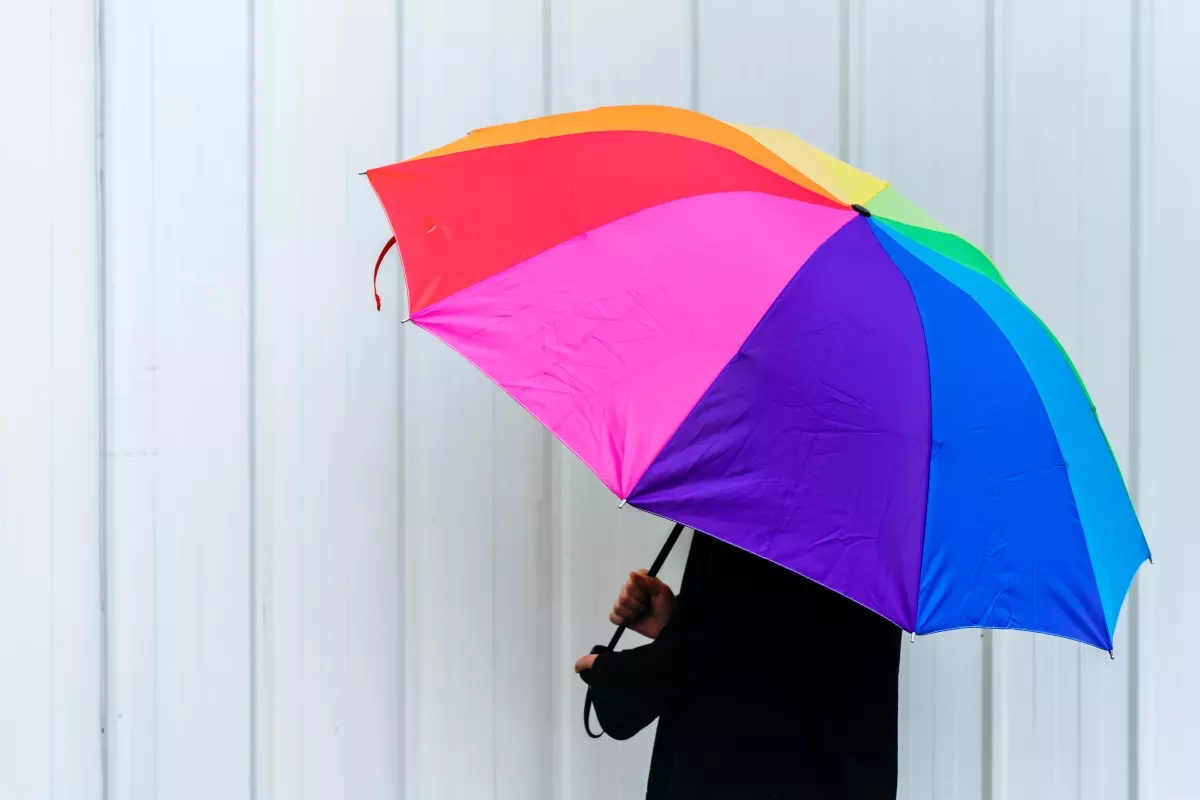 White Paper
While many fraud models are designed to identify fraud risk with a focus on credit and financial information submitted on applications, most only use a rules-based approach that doesn't employ identity and relationship risk analysis. FICO® Identity Resolution Engine helps prevent any institution on-boarding new applicants from synthetic and stolen identification fraud at the point of originations, without impeding the speed of application processing and approval to legitimate applicants.
Download your free White Paper
Take the next step
Connect with FICO for answers to all your product and solution questions. Interested in becoming a business partner? Contact us to learn more. We look forward to hearing from you.