FICO 2023 Scams Impact Survey
Exploring the consumer impact of real-time payments and authorized user/authorized push payment (APP) around the world.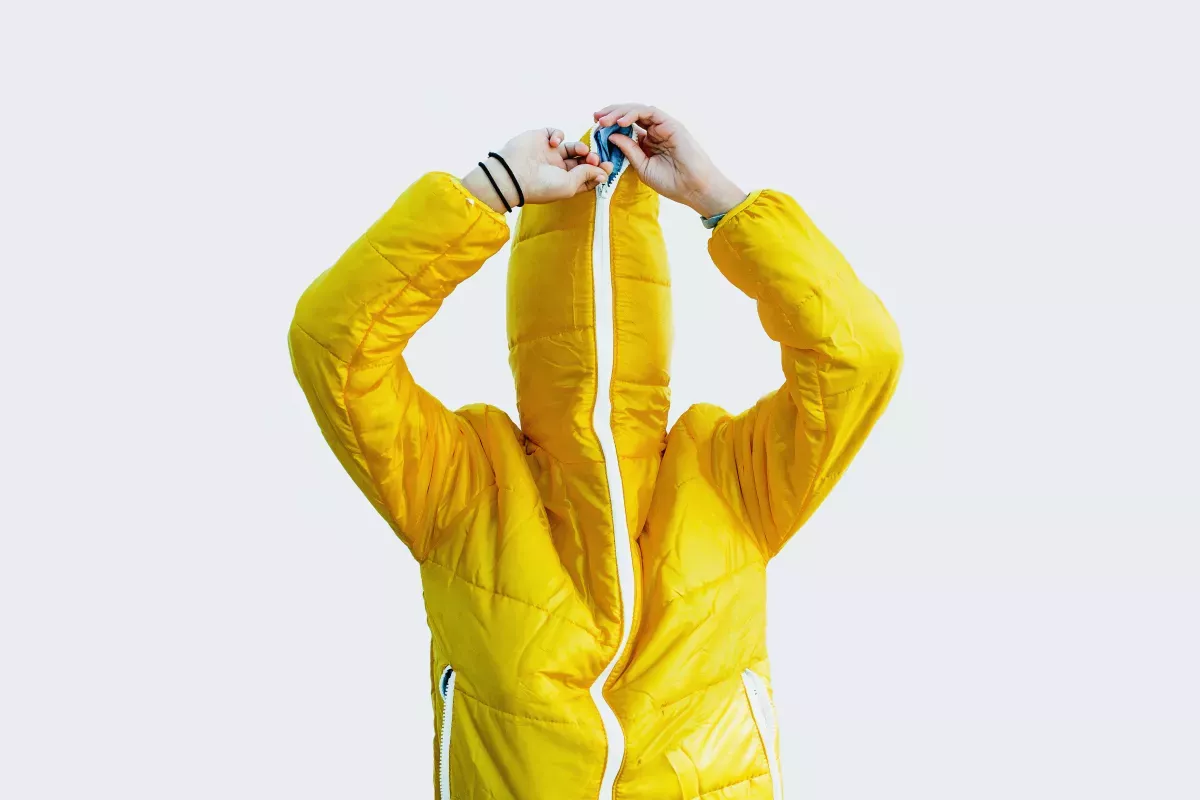 White Paper
In January 2023, FICO conducted a survey of more than 14,000 consumers around the globe to determine perceptions and impacts of scams. This whitepaper explores how people are using real-time payments (RTP) and the relationship between RTP and scams. We also explore how customers think banks could better protect them from scams, who they think is liable if they make a scam payment, and how banks can address these issues with analytics, artificial intelligence (AI), and workflow automation. Download this whitepaper to learn: 
How customers are using RTP today, and what their plans are for the next 12-18 months
The breadth and financial impacts of scams across the world
Who customers feel is liable when they send a payment to a scammer
What customers will do when they are dissatisfied with a banks response to APP fraud
Download your free White Paper
Take the next step
Connect with FICO for answers to all your product and solution questions. Interested in becoming a business partner? Contact us to learn more. We look forward to hearing from you.