For insurers, customer centricity is now or never
Customer centricity, the end goal of digital transformation, has never been more crucial than it is today.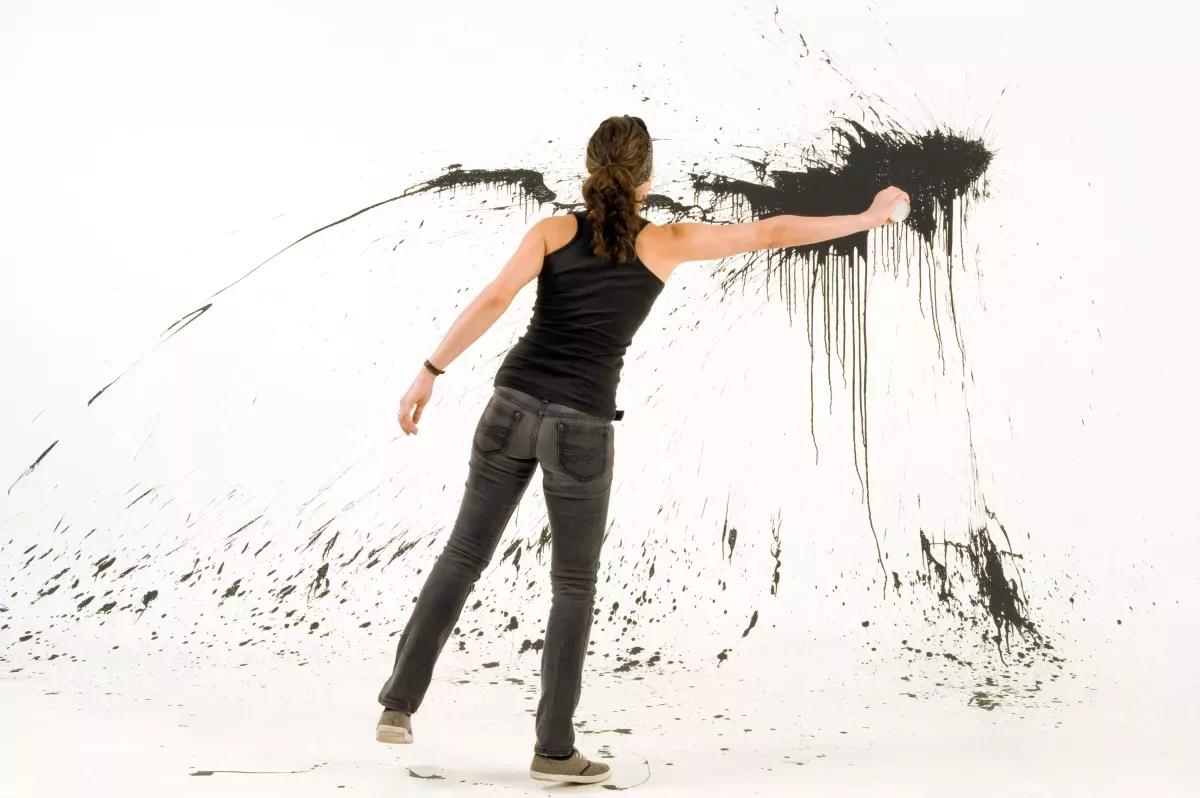 White Paper
How vulnerable is your organization to disruption? Are you doing enough to stay ahead of the threat through reinvention and innovation? Answers depend on the degree to which your operations are digital, real-time, and — above all — customer-centric.
Download your free White Paper
Take the next step
Connect with FICO for answers to all your product and solution questions. Interested in becoming a business partner? Contact us to learn more. We look forward to hearing from you.