Chartis Names FICO a Category Leader in Enterprise Fraud and AML Solutions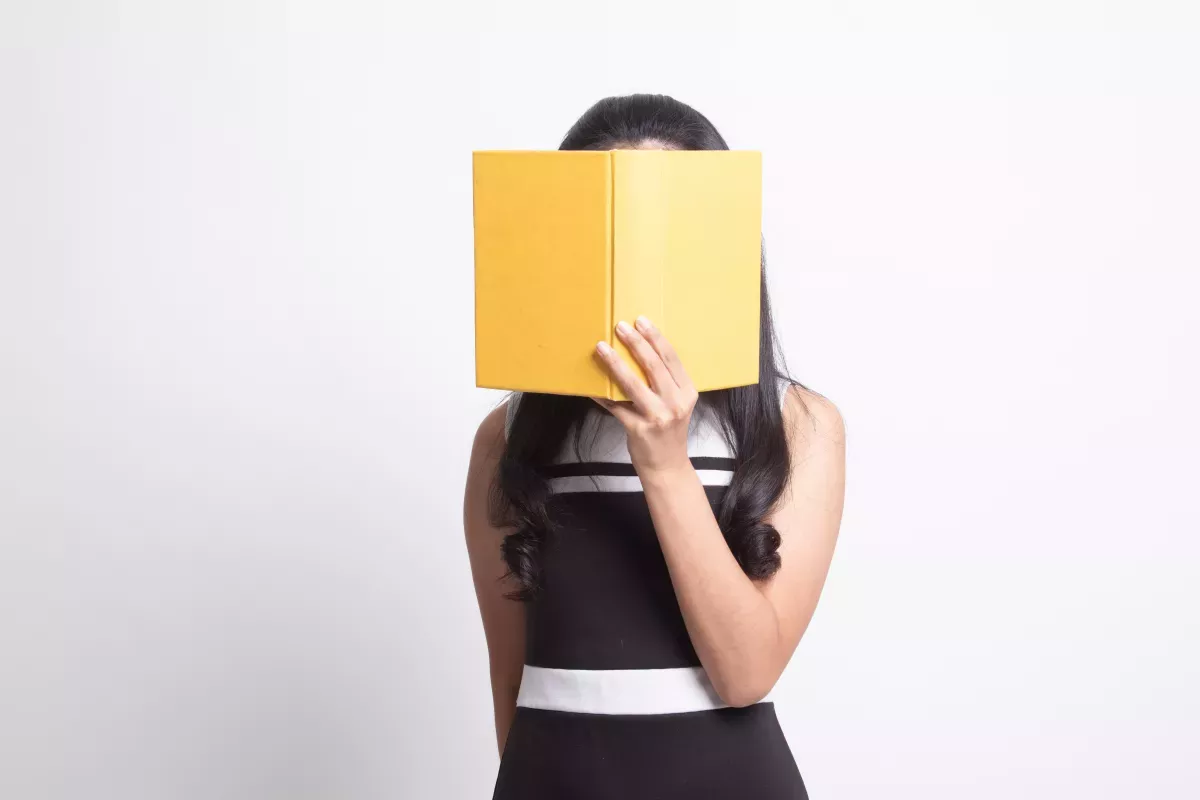 Fraud Protection & Compliance
LONDON — September 11, 2017
HIGHLIGHTS:
FICO was named a Category Leader in enterprise fraud solutions and anti-money laundering (AML) solutions by research firm Chartis Research.
Category Leaders are defined by Chartis as having high market potential and completeness of offering.
FICO offers enterprise fraud management solutions, financial crime management solutions and cybersecurity solutions.
Silicon Valley analytic software firm FICO today announced that it has been named a Category Leader in financial crime risk management solutions by research firm Chartis Research. Their report Financial Crime Risk Management Solutions: Market Update 2017 discusses the increased reporting requirements for financial institutions and the need to use analytics to map out increasingly complex relationships.
"For FIs, managing these efficiently and effectively can be costly and complex," the report states. "Alongside pressure from regulators – and financial crime itself – processing the increasing volume, variety and velocity of the data FIs now need requires customized, cutting-edge technology."
More information: http://www.fico.com/en/fraud-security/enterprise-fraud-and-security-solutions
"The Chartis report calls out the priority for using advanced analytics and artificial intelligence to map out relationships between entities and to perform transaction-level analysis," said Bob Shiflet, vice president for fraud and financial crime solutions at FICO. "We have been pioneering the use of AI in fraud detection for 25 years, and have recently applied it to entity resolution, AML and cybersecurity. Nobody in the market knows better how to apply AI and machine learning to get results in financial crime risk management."
FICO's portfolio of enterprise fraud solutions includes the FICO® Falcon® Platform, which protects 2.6 billion payment cards worldwide, and the FICO® TONBELLER® Siron® Anti-Financial Crime Suite. FICO has introduced AI models for AML and KYC to better detect money laundering and more efficiently operationalize teams to stop this activity. FICO experts blog about enterprise fraud, financial crime and other regulations affecting financial institutions at www.fico.com/en/blogs/category/fraud-security.
About FICO
FICO (NYSE: FICO) powers decisions that help people and businesses around the world prosper. Founded in 1956 and based in Silicon Valley, the company is a pioneer in the use of predictive analytics and data science to improve operational decisions. FICO holds more than 175 US and foreign patents on technologies that increase profitability, customer satisfaction and growth for businesses in financial services, telecommunications, health care, retail and many other industries. Using FICO solutions, businesses in more than 100 countries do everything from protecting 2.6 billion payment cards from fraud, to helping people get credit, to ensuring that millions of airplanes and rental cars are in the right place at the right time.
Learn more at www.fico.com.
About Chartis Research
Chartis is the leading provider of research and analysis on the global market for risk technology and is part of the Insight division of InfoPro Digital, which includes market leading brands such as Risk and Waters Technology. Chartis' goal is to support enterprises as they drive business performance through better risk management, corporate governance and compliance and to help clients make informed technology and business decisions by providing in-depth analysis and actionable advice on virtually all aspects of risk technology.
RiskTech Quadrant®, RiskTech100® and Fintech QuadrantTM are registered trademarks of Chartis Research (http://www.chartis-research.com)
Join the conversation at https://twitter.com/fico & http://www.fico.com/en/blogs/.
FICO, Falcon, TONBELLER and Siron are registered trademarks of Fair Isaac Corporation in the US and other countries. 
Take the next step
Connect with FICO for answers to all your product and solution questions. Interested in becoming a business partner? Contact us to learn more. We look forward to hearing from you.