Become a FICO Partner
Drive differentiated decision intelligence and digital transformation through world-class analytics, rules, and optimization.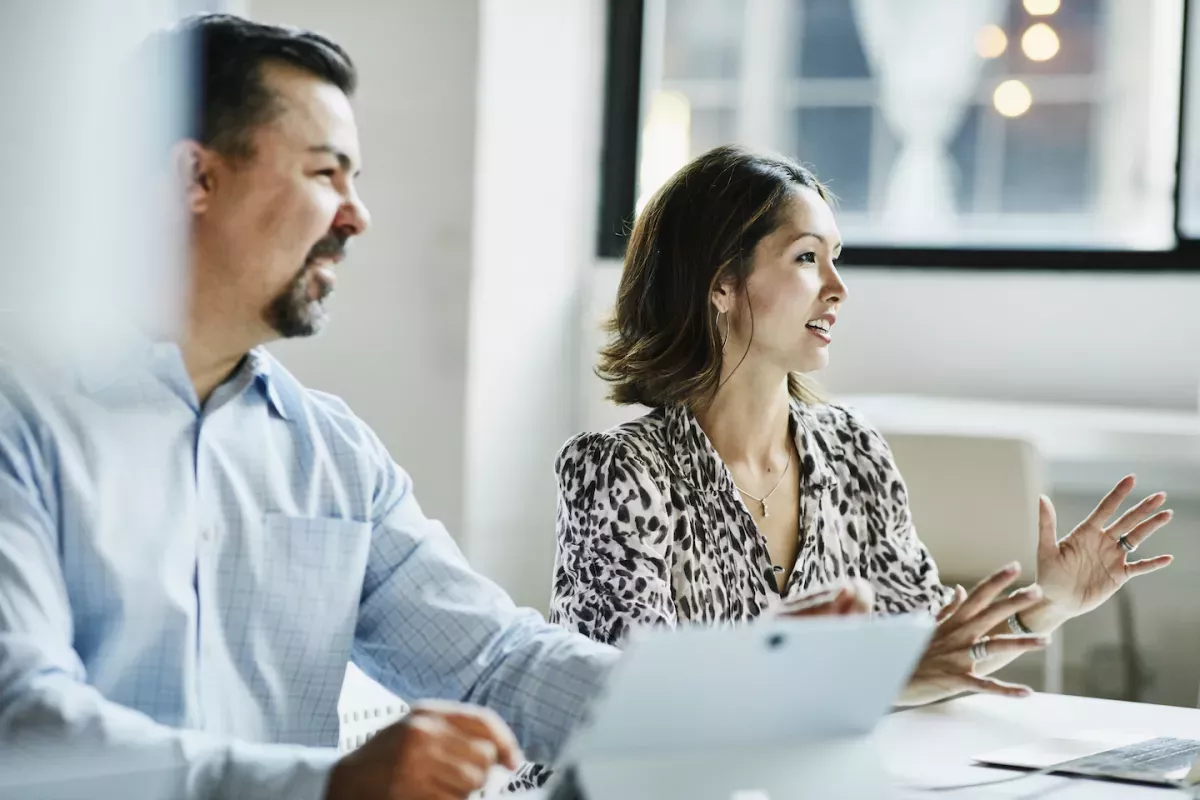 Power Differentiated Industry Solutions with Analytics, AI, Rules and Optimization
Become a FICO Partner, Grow Your Addressable Market
FICO is a recognized and respected name around the globe. Our clients include more than half of the top 100 banks in the world and more than 50 personal and commercial line insurers in North America. We are looking for a selective set of partners to sell software into untapped regions and industries and to deliver exceptional value to customers.
FICO's Partner Program creates opportunities to deliver comprehensive solutions to customers across the entire decision-making lifecycle. Our program offers flexibility for partner differentiation and multiple ways for partners to decide where to focus and how to best optimize their investments as well as how to monetize their business and grow revenues.
 
Reasons to Partner with FICO
Discover how integrating and operationalizing analytics can revolutionize your business.
done
Advanced AI-driven decision management technologies
done
Market presence, brand, and differentiation
done
Unique solutions-oriented go-to-market

Partner Interest
Sign up below to learn more about how to build a prosperous FICO powered GTM
Take the next step
Connect with FICO for answers to all your product and solution questions. We look forward to hearing from you.